Our Services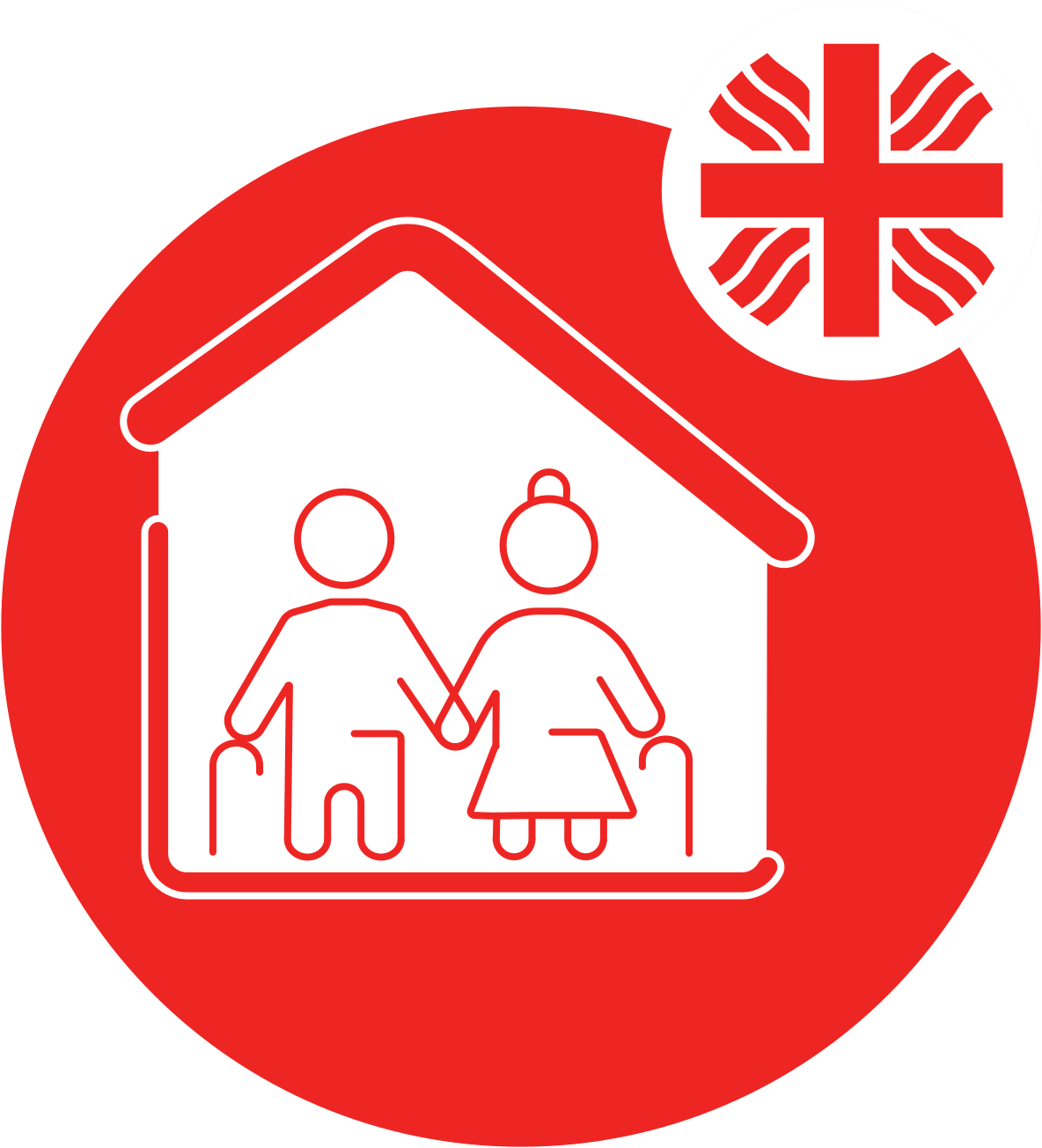 Elderly Homes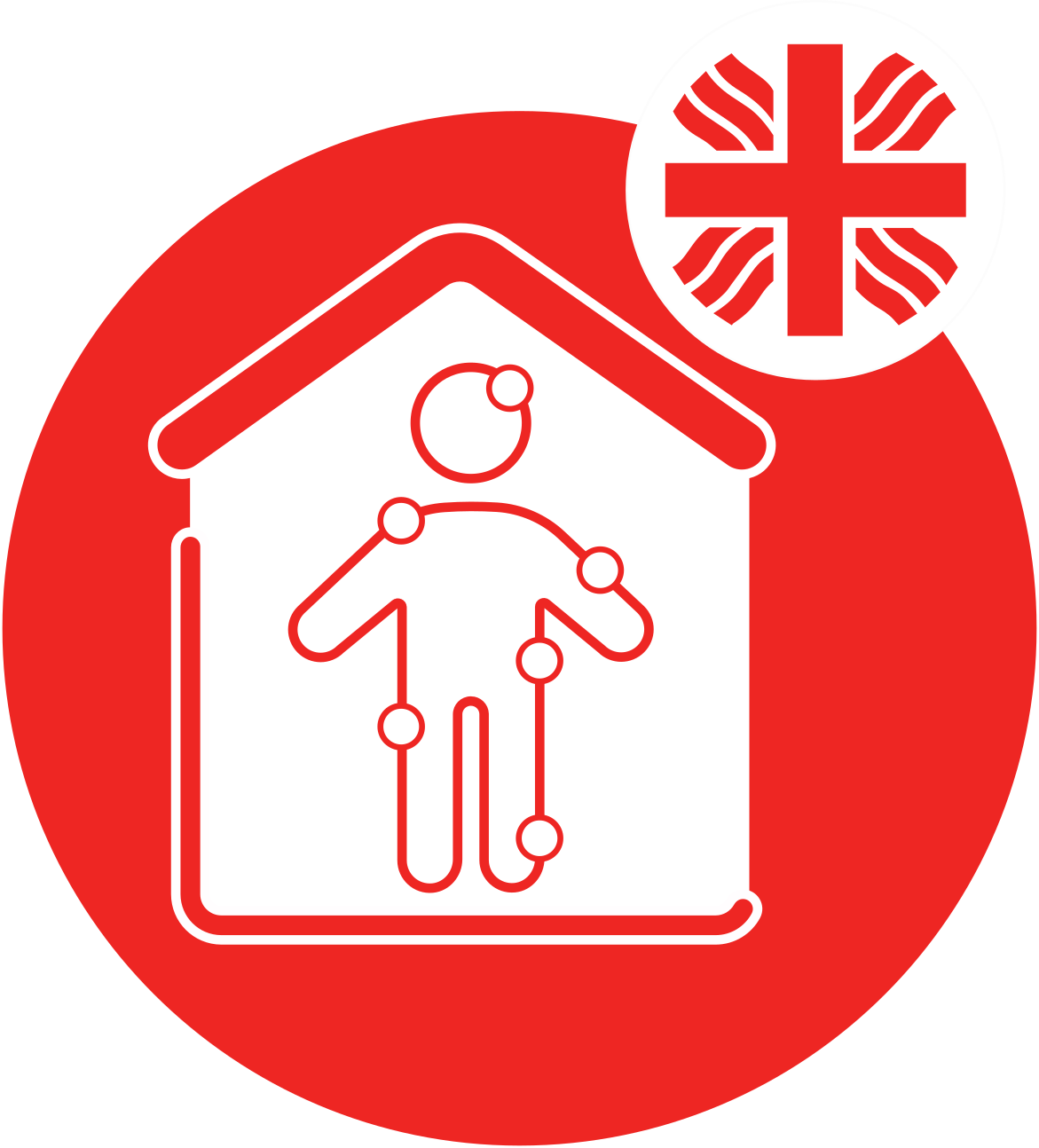 Home Care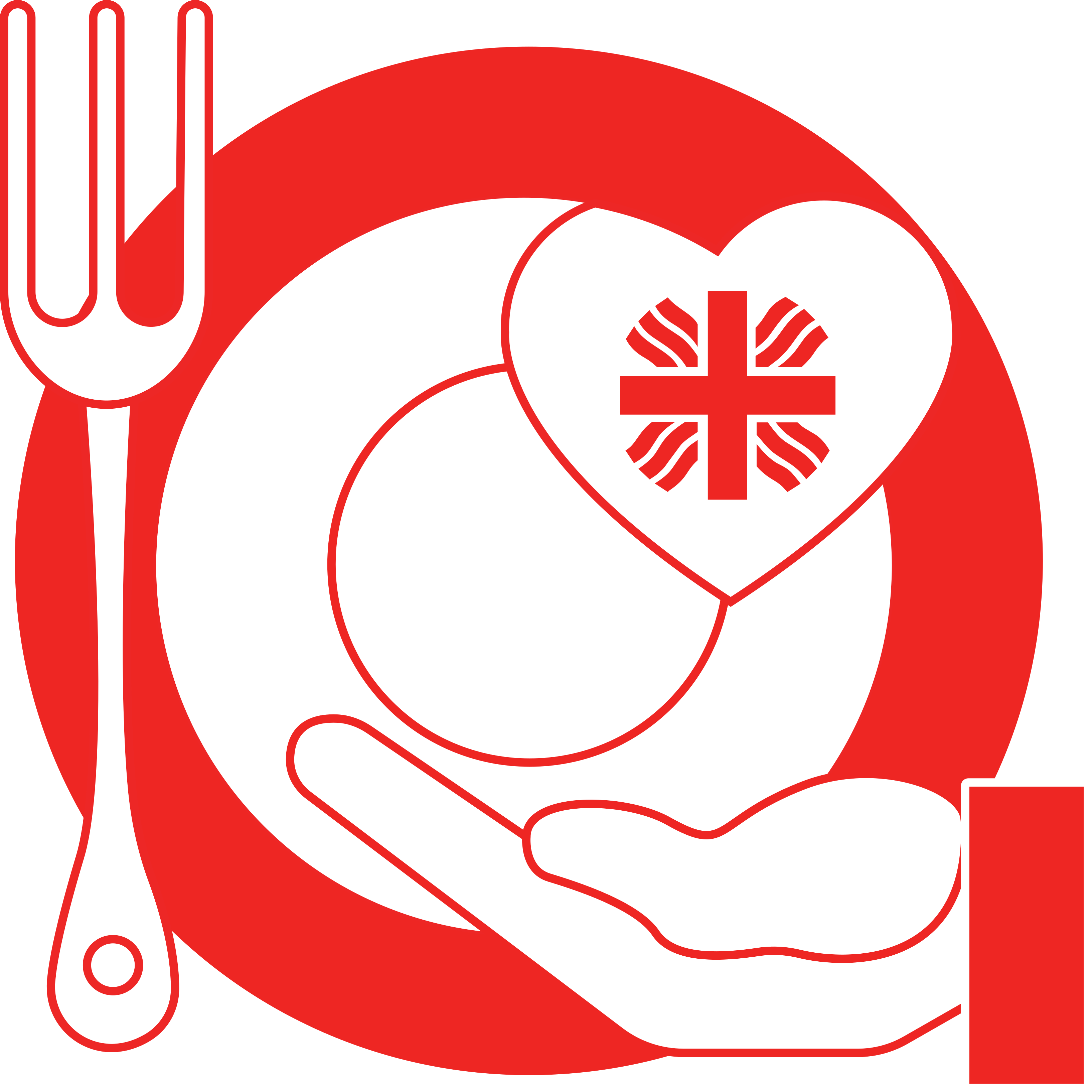 Szociális konyha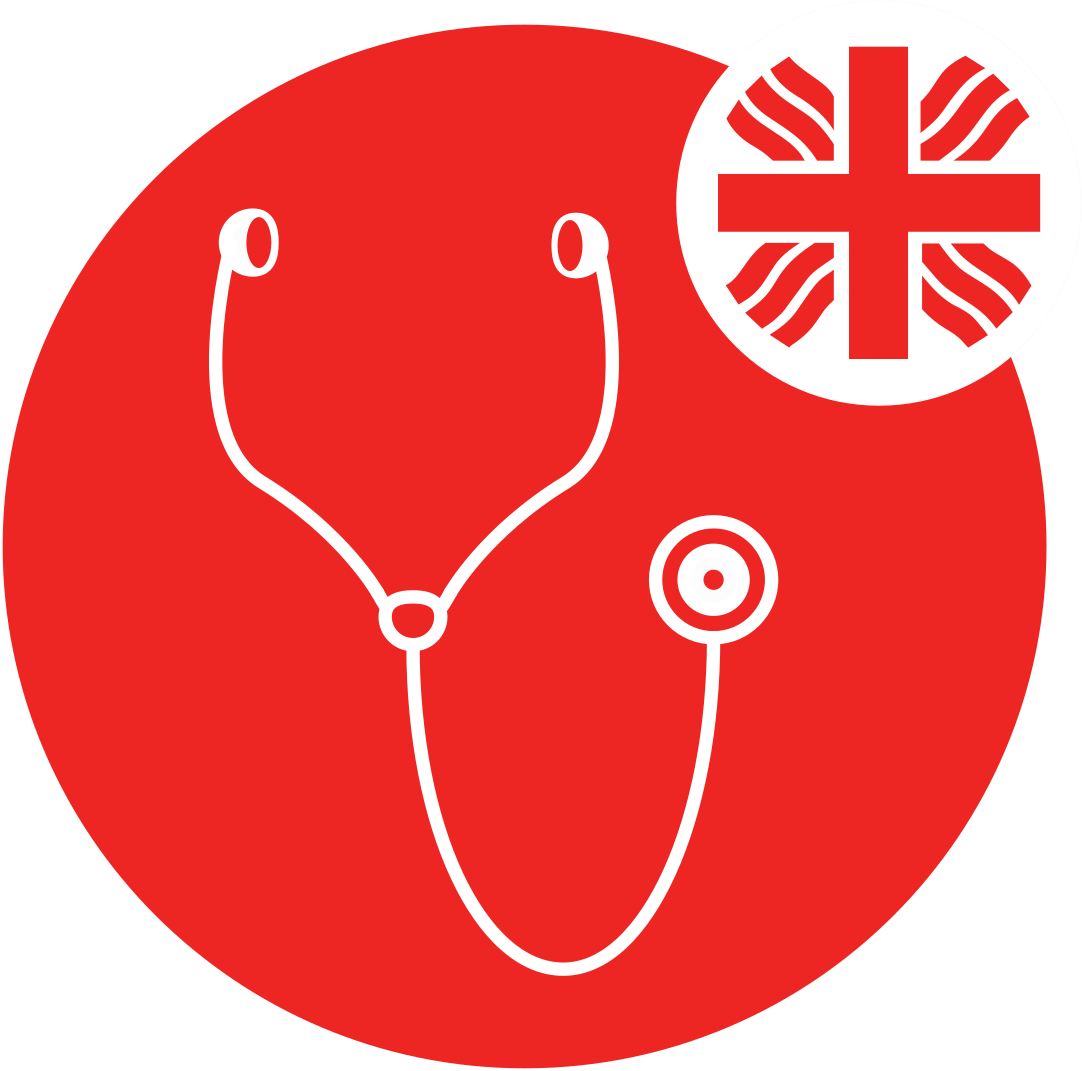 Caritas Medical Civil Society
Dentistry
Meal delivery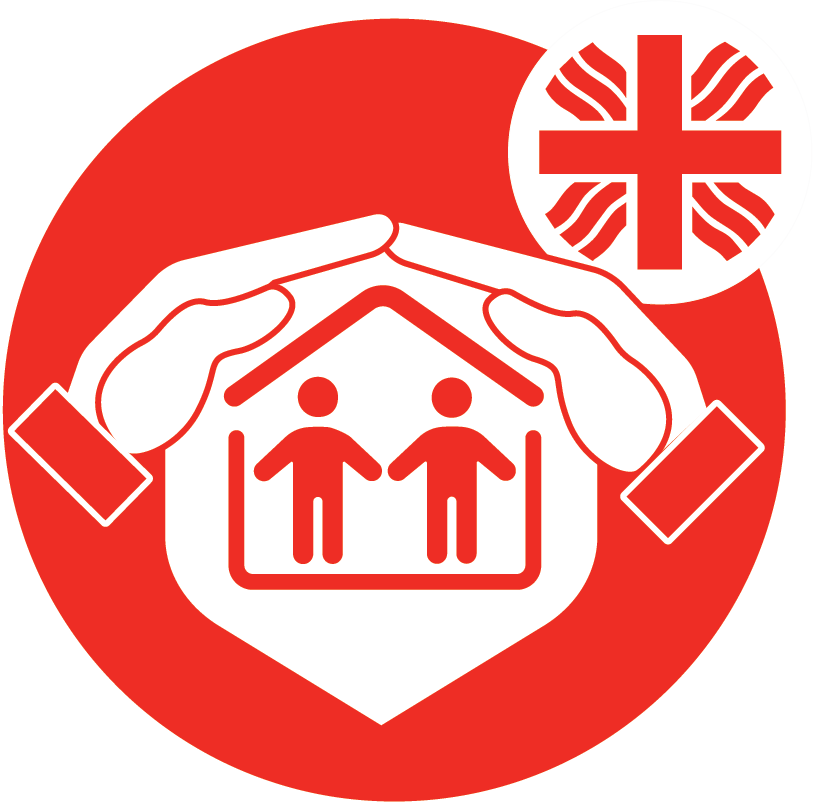 Emergency aid program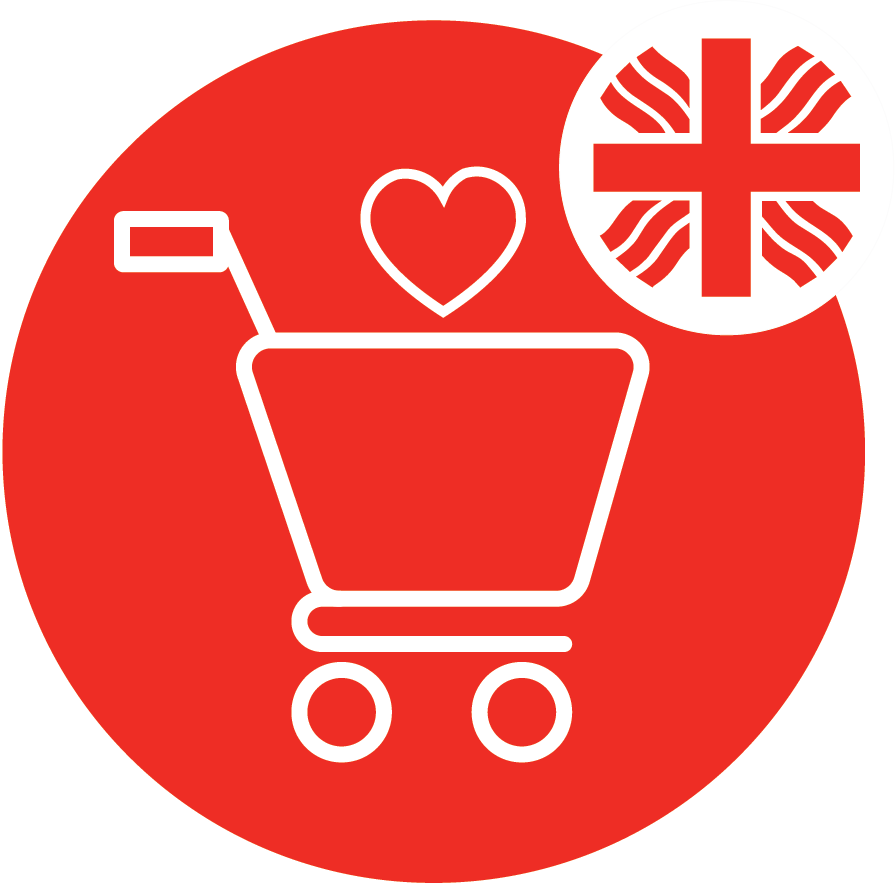 Caritas Shops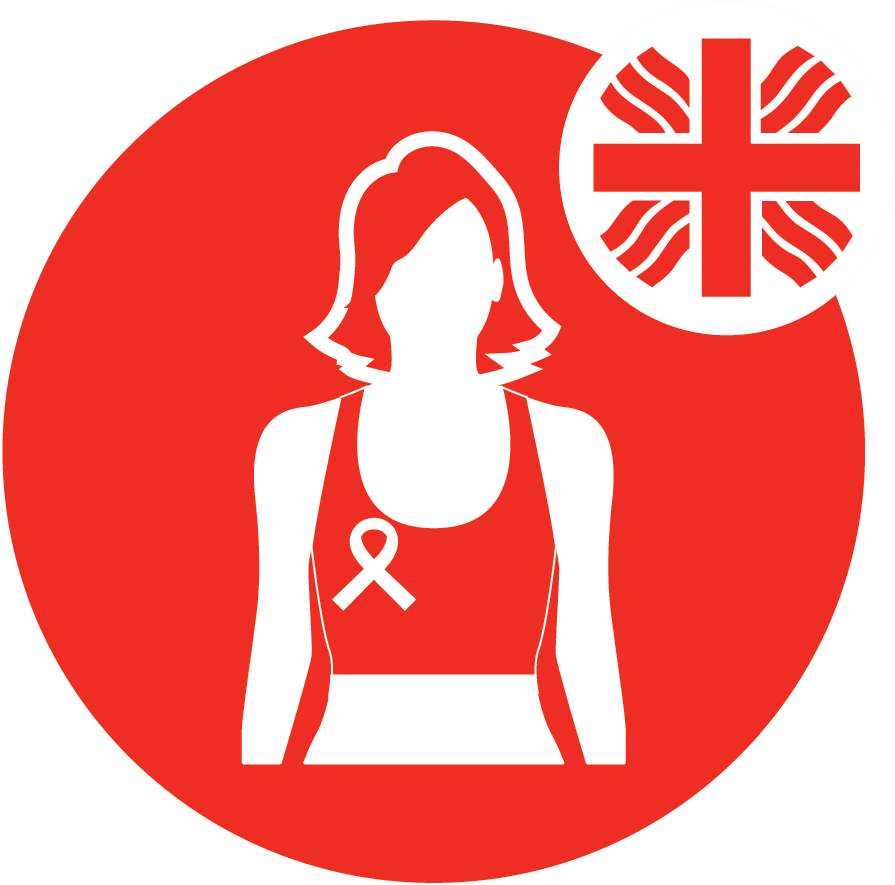 Helping center for breast cancer patients
Previous
Next
News
Digital message for young people
On 1st of October, the inhabitants of the two Caritas elderly homes in Oradea, have celebrated the International Day of the Older Persons in an unusual way, joining the so-called "Granny" program of the CE Association, giving lifelong advice and messages to students from several local secondary schools.
Help for the start of the school year
On Wednesday, September 15th, the volunteers of the Caritas Catolica Association distributed donations in the form of school supplies to the community of the Lucreția Suciu Secondary School in Oradea, made up mostly of roma children. The seven crates and dozens of other school bags filled with school supplies came from the Austrian sponsors of Caritas Catolica, following the summer charity collection of the permanent deacon Peter Zidar and the parish community Maria Ansbach. The packages included watercolors, notebooks, stationery, toys, school bags, folders, clothing and other educational equipment.
Dialogue on helping poor communities
As the last stop of their week-long tour of Transylvania, a delegation from Hungary led by Dr. Szakács Ferenc Sándor, the coordinator in charge of the church and civil affairs of the Deputy State Secretariat for Social Inclusion, and Tibor Rácz, referent to the Deputy Secretary of State for National Policy, also paid a visit to the headquarters of Caritas Catolica Association in Oradea on the 30th of July, Friday.
Blood donors needed
Please help anyone who can donate blood. An excellent teacher and a man need the help of the community. ENIKŐ HOCHHAUSER, deputy headmistress of the Mihai Eminescu High School, a mother of two with two children, urgently needs TO RECEIVE BLOOD due to a sneaky illness!
Previous
Next