 Caritas Catolica Oradea
A helping hand for those in need
Our Services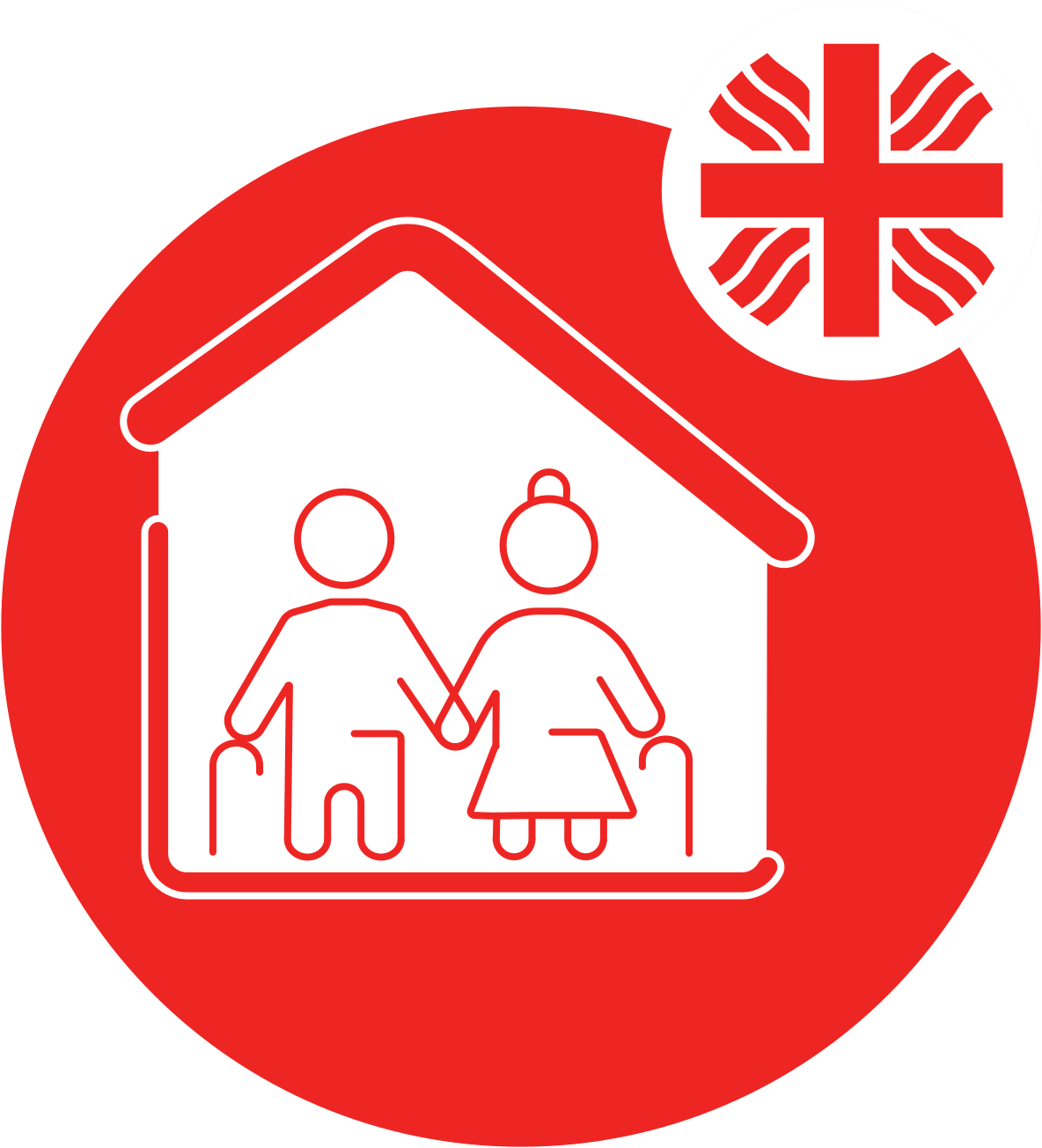 Elderly Homes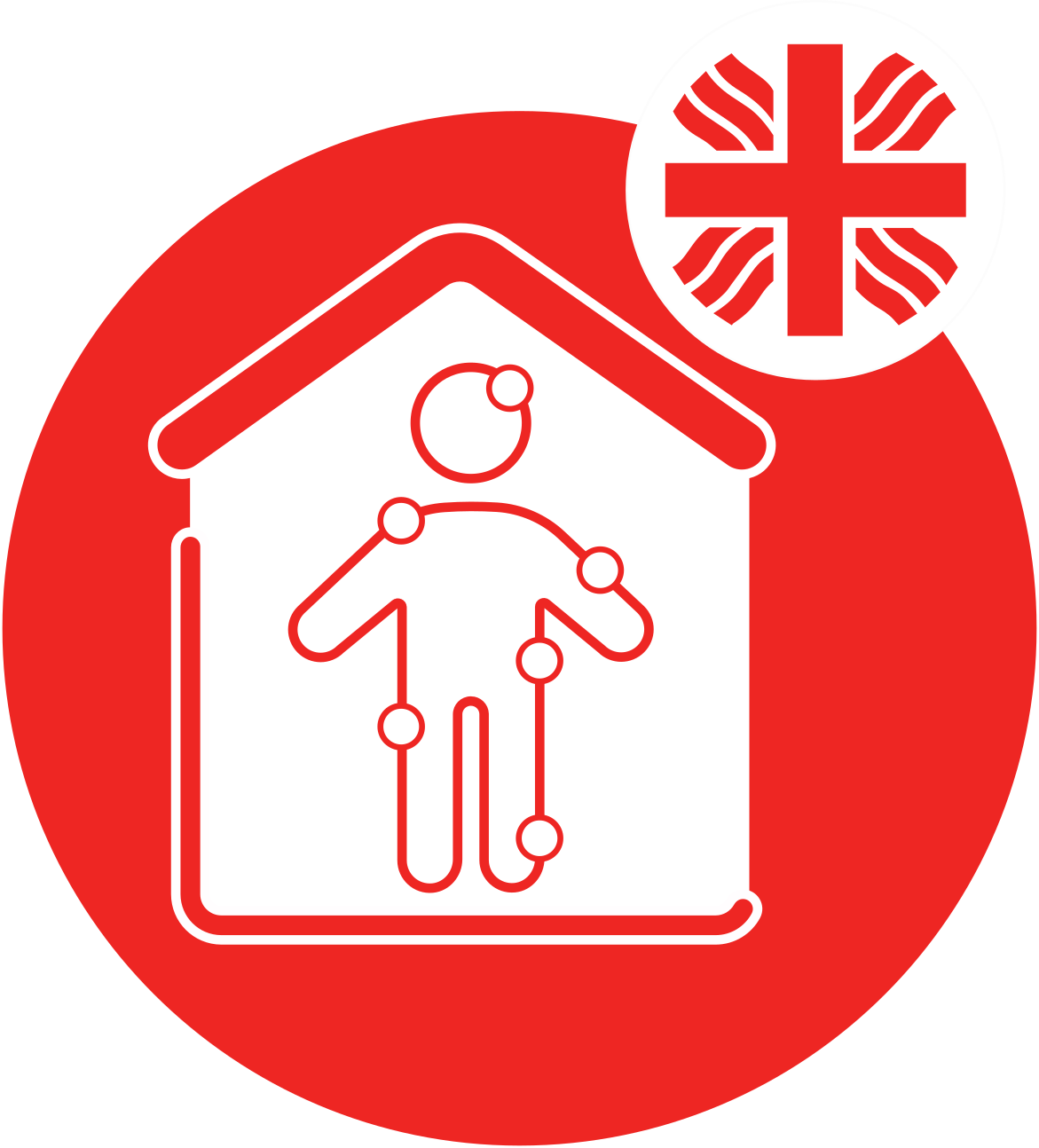 Home Care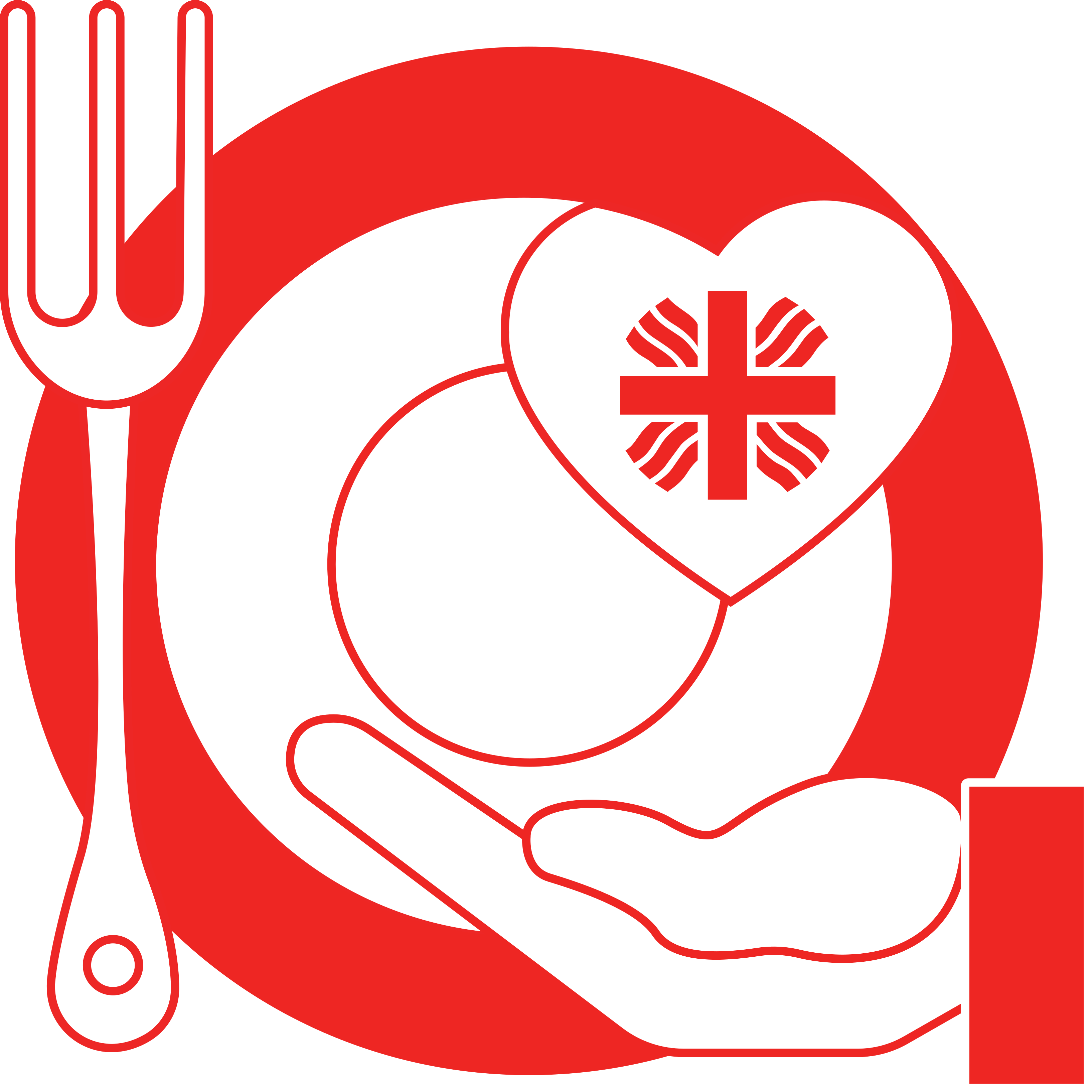 Szociális konyha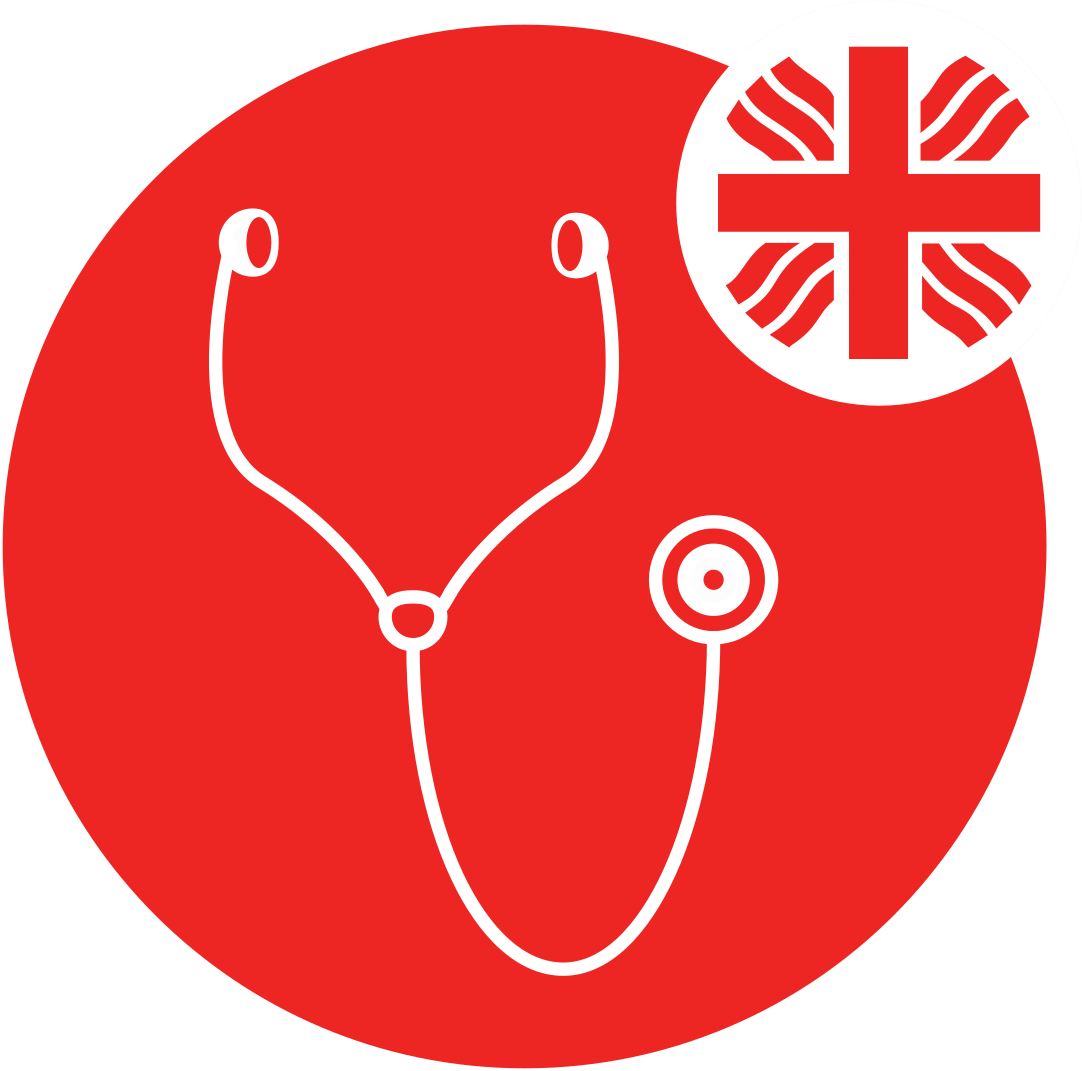 Caritas Medical Civil Society
Dentistry
Meal delivery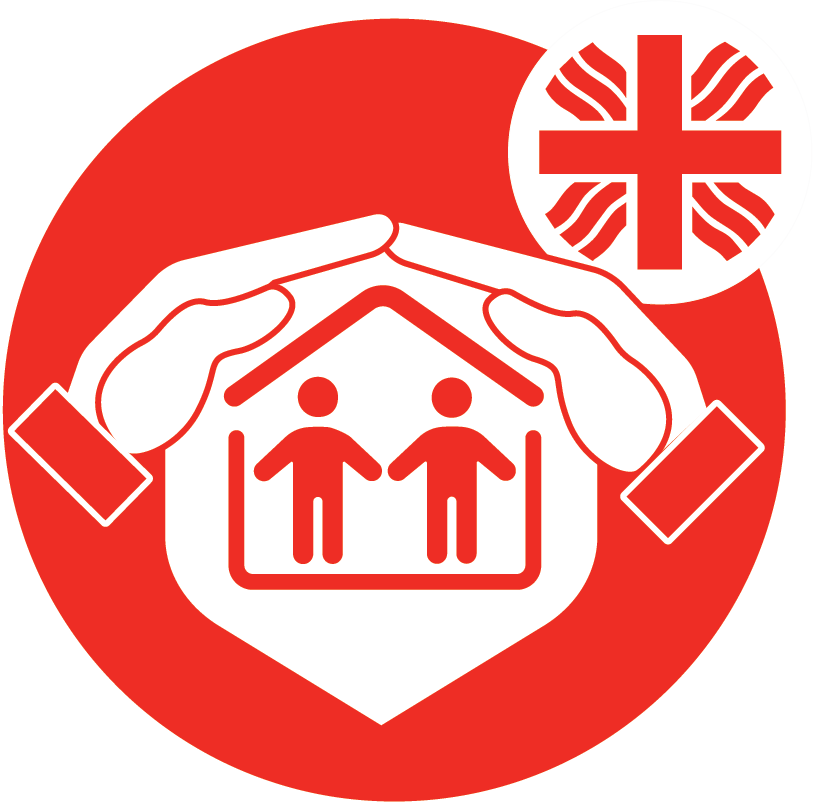 Emergency aid program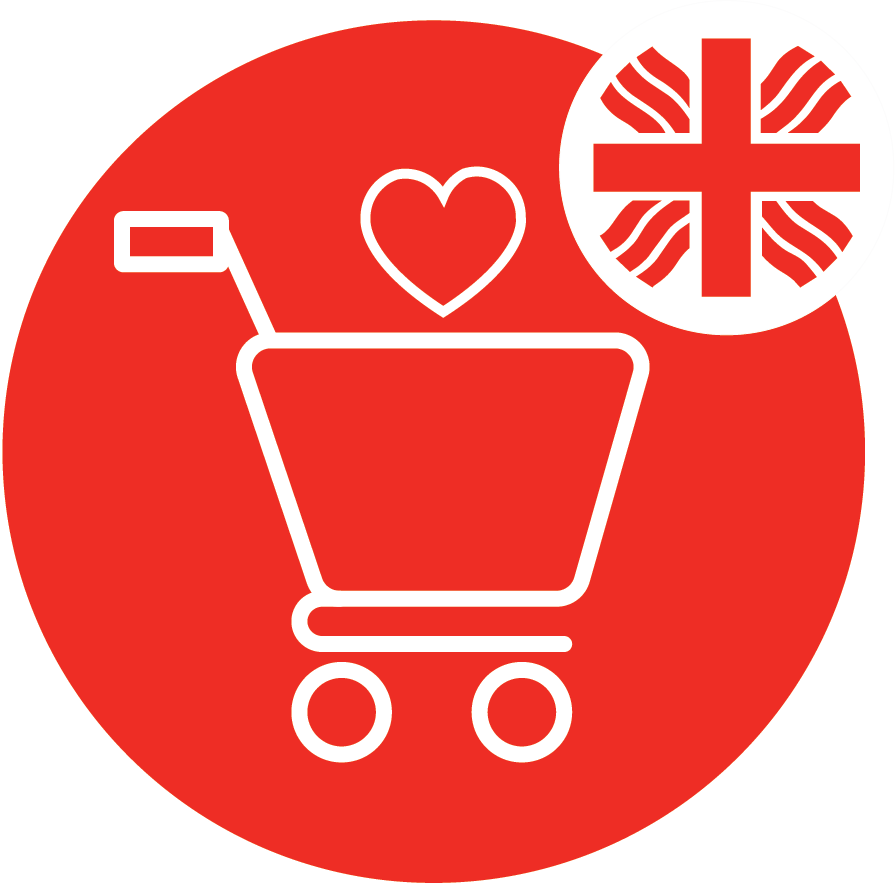 Caritas Shops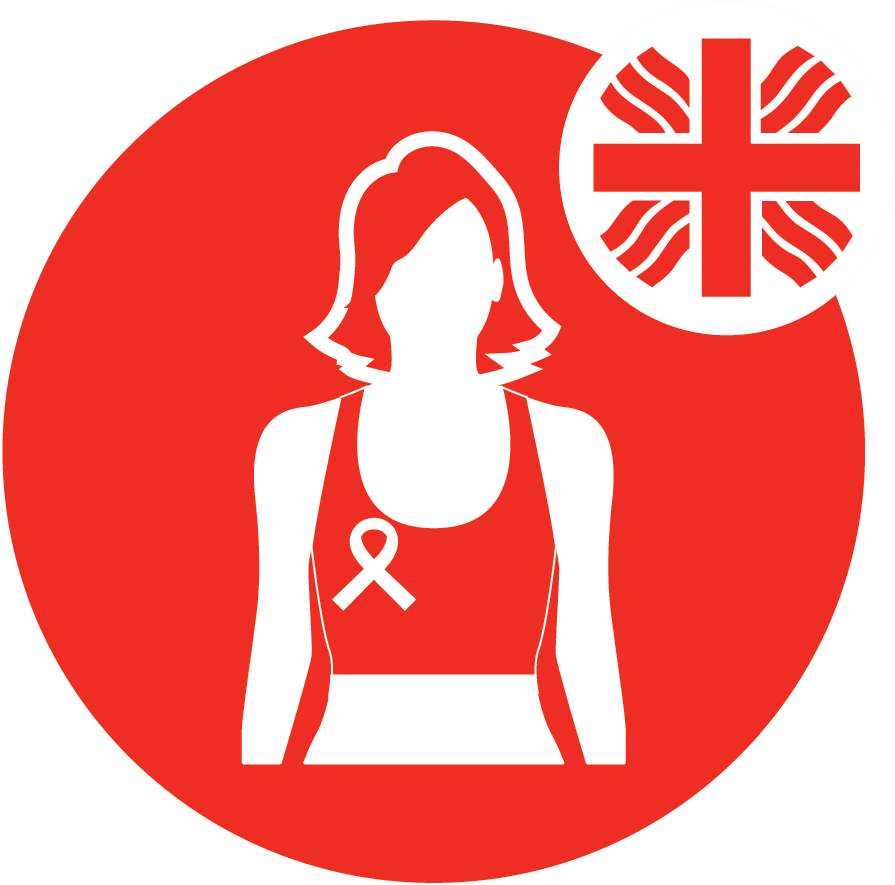 Helping center for breast cancer patients
Previous
Next
News
Self-help group relaunched for caretakers of demented patients
We have relaunched the Alzheimer Café self-help group in Oradea on May 12, 2023, Jointly organized by the Caritas Catolica Association and the Csillagvaros Foundation with the intention of creating a tradition.
To bear each other's burdens
Caritas Catolica from Oradea organized for the ninth time a celebration in honour of nurses, elderly caregivers, spiritual caregivers and support professionals on the occasion of the International Day of Nurses, which was held again this year on the birthday of Florence Nightingale, a British nurse revered as the founder of modern nursing methodology, on 12 May.
Dutch volunteer week in Oradea
Within the international volunteer program of the Caritas Catolica Association, 16 students and 4 teachers of the Melanchthon de Blesewic secondary school from the Netherlands carried out humanitarian activities in Oradea and Bihor County between the 13th-20th of April. The enthusiastic team visited numerous institutions with a social profile within the one-week program and supported their beneficiaries not only through their voluntary work, but also with material donations.
Caritas held its annual general meeting
The directors and heads of departments of Caritas Catolica gave an account of the realizations of the past year on Thursday, March 23 at the annual general meeting of the charity organization.
Previous
Next