 Caritas Catolica Oradea
A helping hand for those in need
Our Services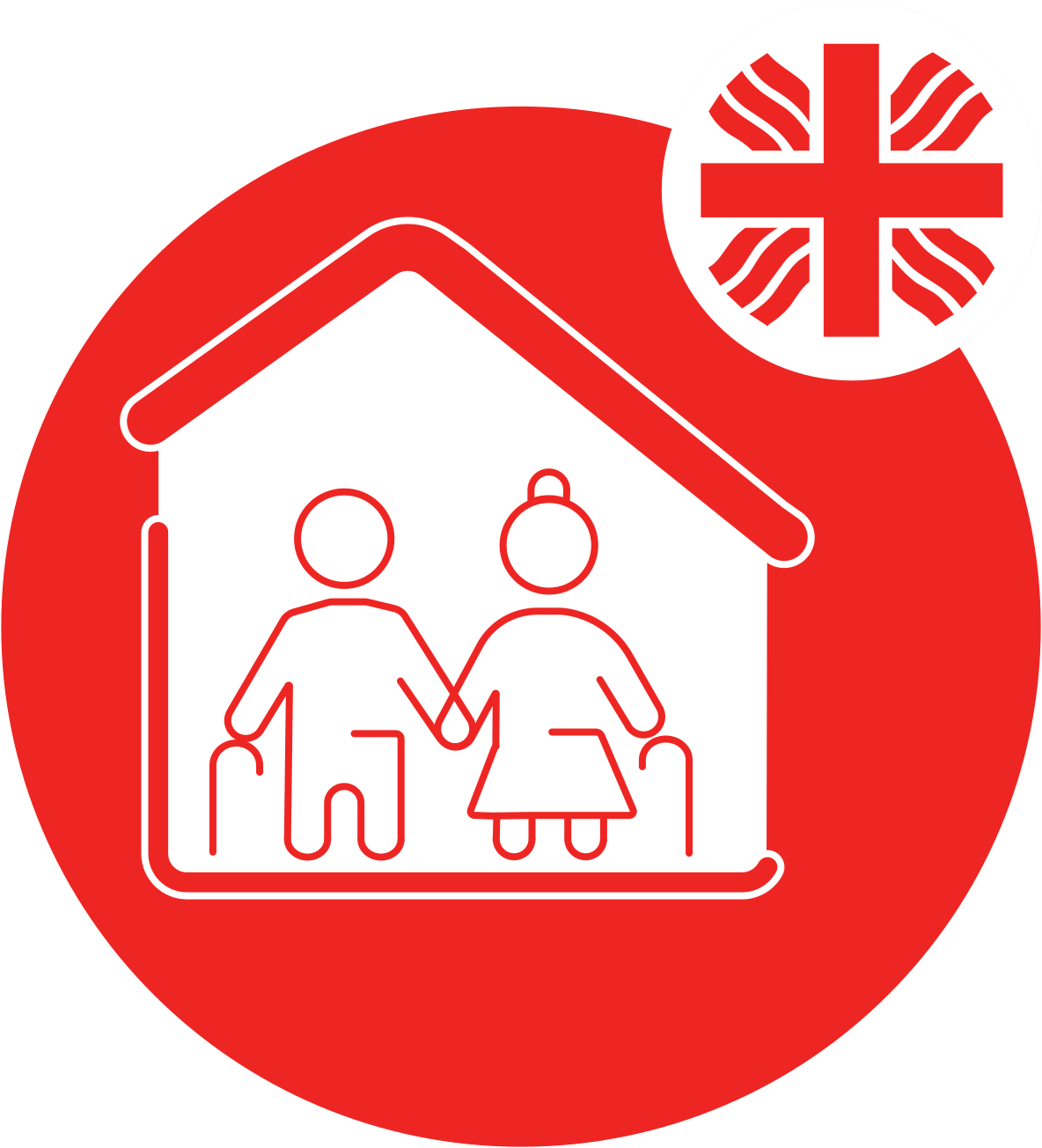 Elderly Homes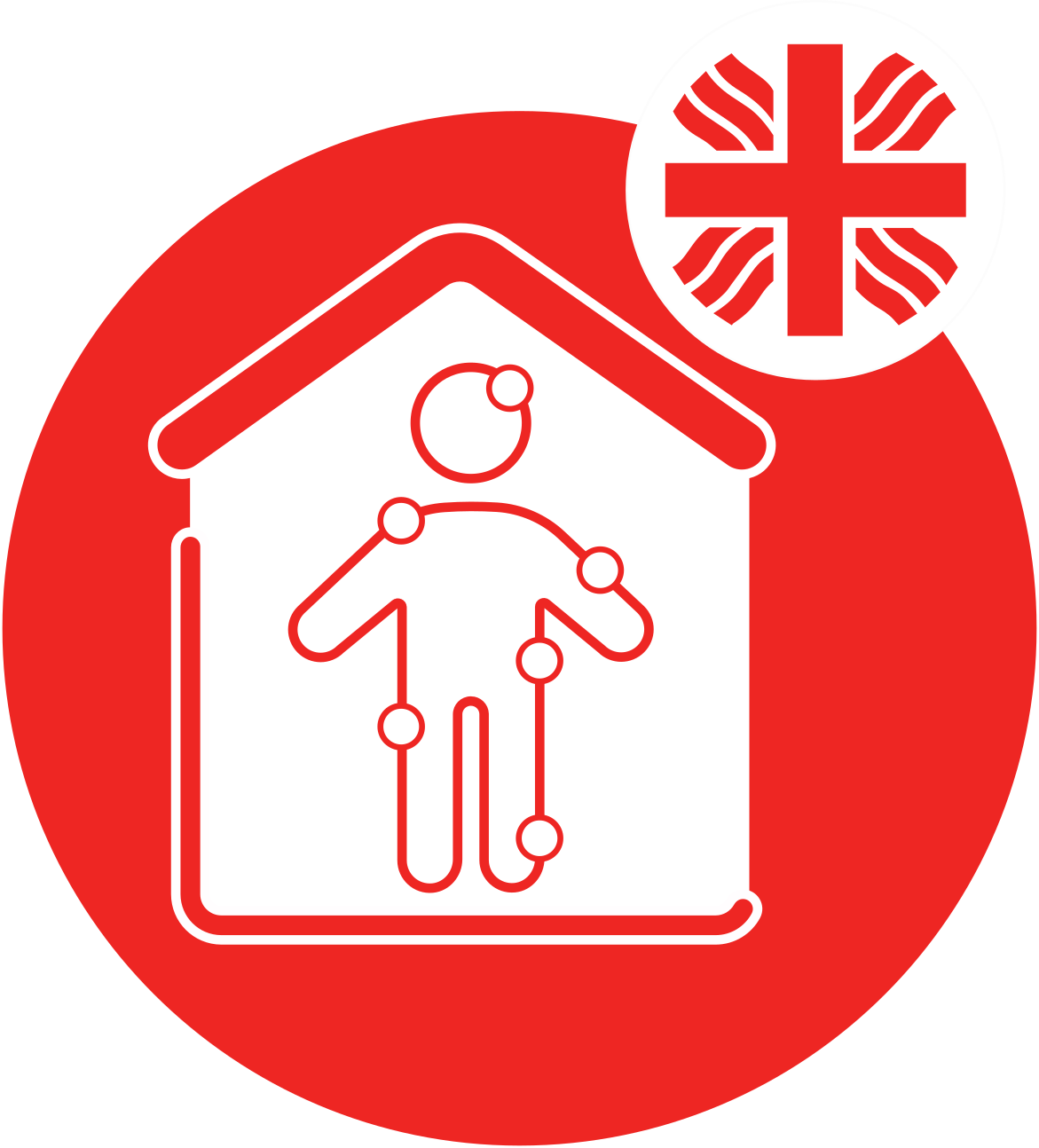 Home Care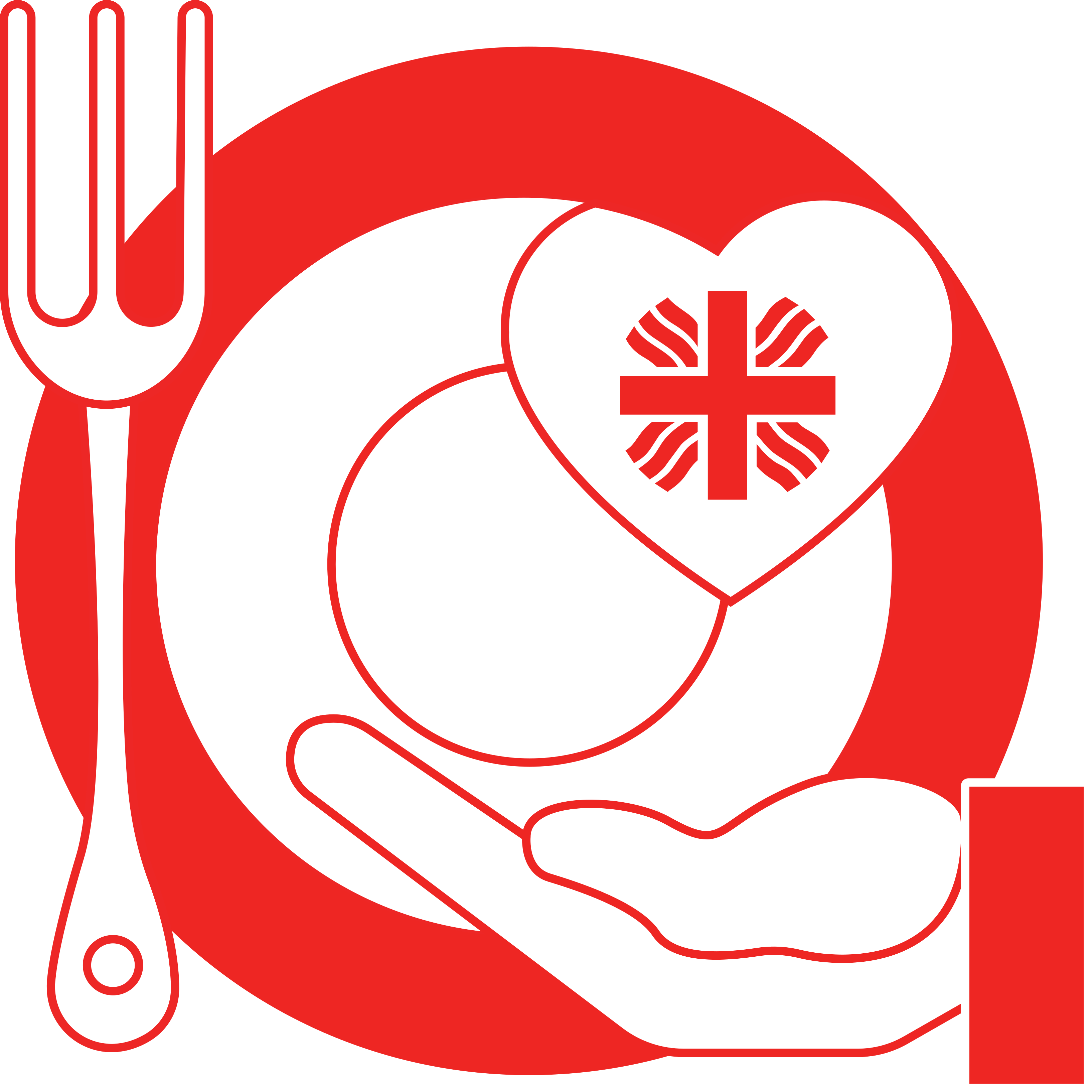 Szociális konyha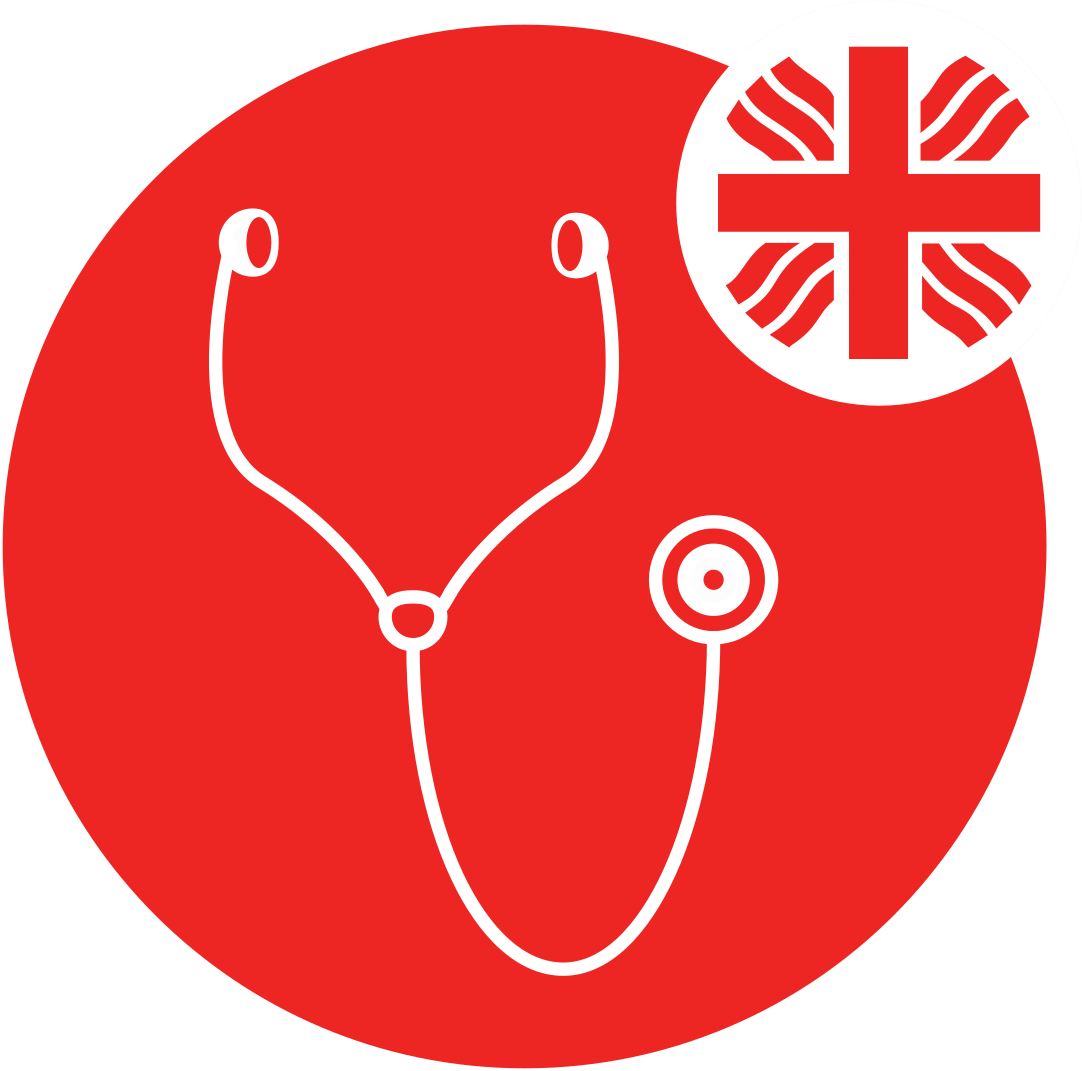 Caritas Medical Civil Society
Dentistry
Meal delivery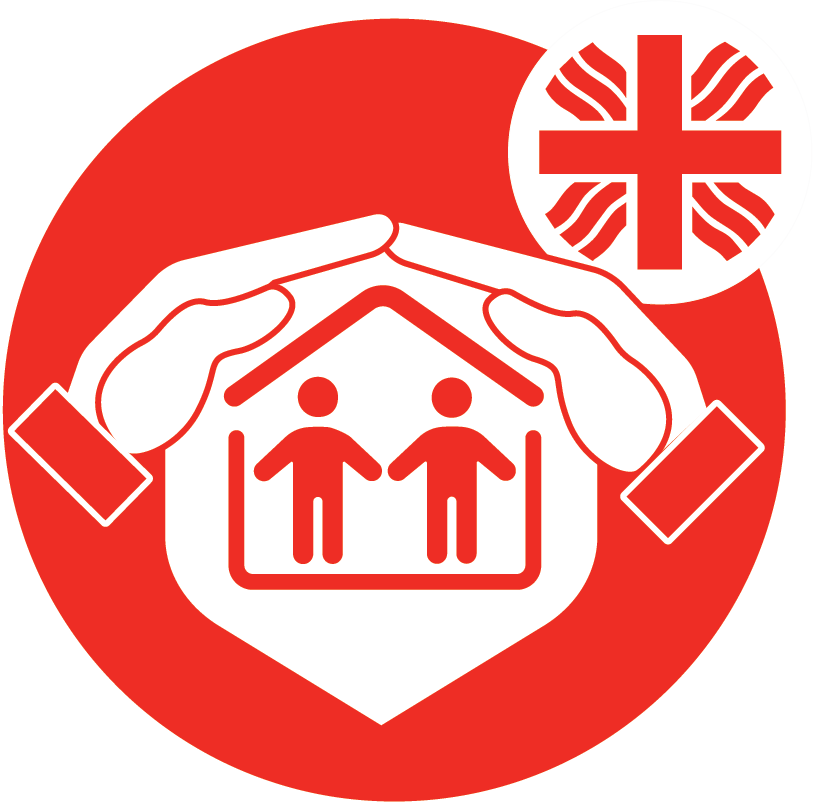 Emergency aid program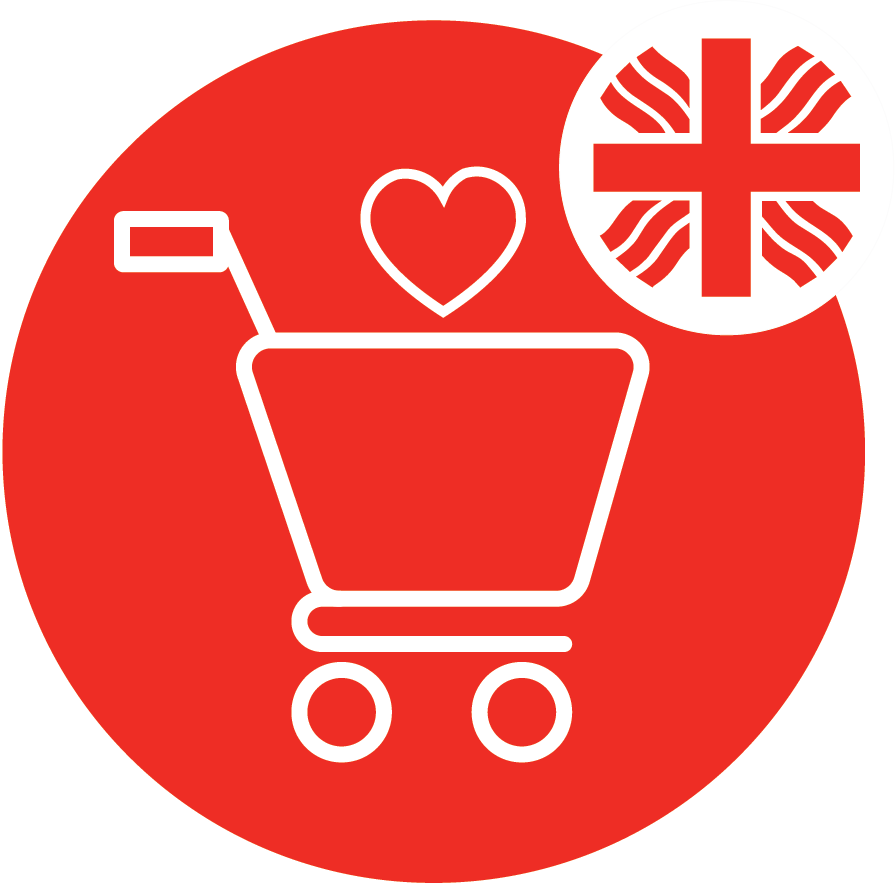 Caritas Shops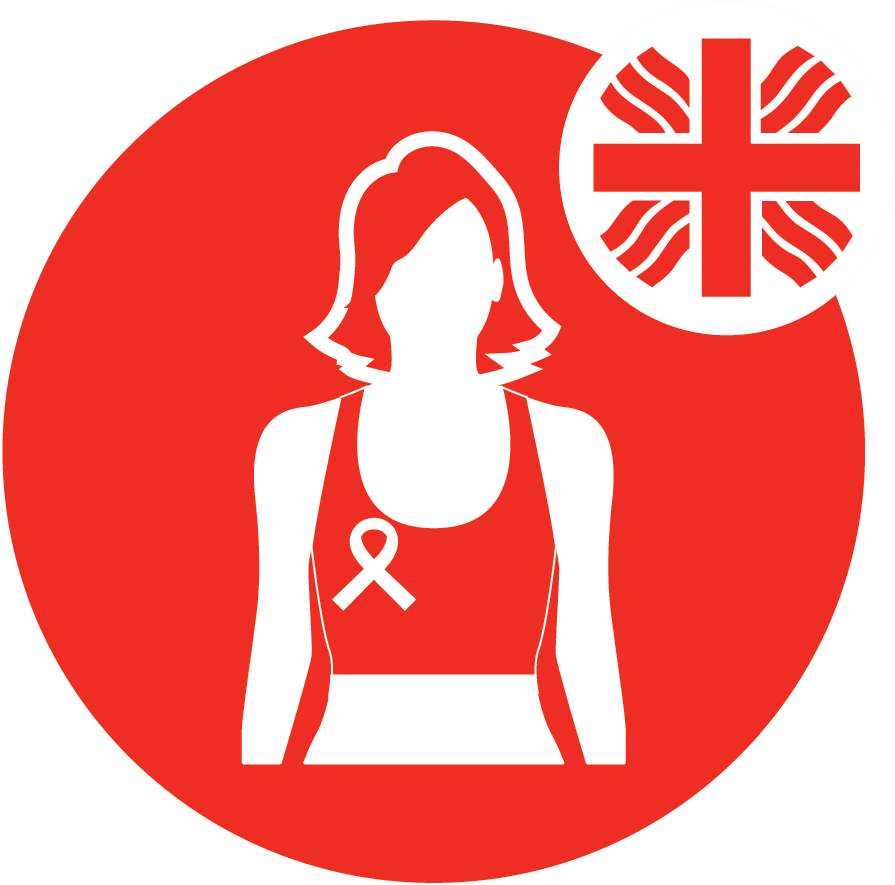 Helping center for breast cancer patients
Previous
Next
News
Students from Austria volunteering at St. Joseph`s
This year's second group of volunteers came to us from Austria to work on the renovation of the St. Joseph Social Center. 20 students of the HTL Mödling vocational school, under the guidance of specialist teachers Michael Wöhrer, Markus Wöhrer and Erwin Haring, installed suspended ceilings, erected plasterboard walls and worked on the renovation of the restrooms on the first floor.
Social Services Fair 2022
We are waiting for you at the Caritas stand within the Social Services Fair today until 4 p.m. in Unirii Square. Here you can find out information about the socio-medical services offered by our association, and you can also buy decorational items, candles, clothing, etc. made by hand by the residents of the Caritas nursing homes and provided by the Maria Anzbach church community in Austria.
Flowers for the elderly
We planted a hundred tulips in the garden of St. Elizabeth's Elderly Home this afternoon with our enthusiastic volunteers from Ady High School and Eminescu High School. We hope that the flowers will beautify the life of the elderly in the house as early as spring. We thank to the homes resident Mrs. Eva Matyi for the professional guidance she offered to the volunteers!
72 hours without compromise - volunteering at Caritas
Members of the Partiumi Halo Association and the youth group of the Church of Friends volunteered with us today as part of the 72 Hours Without Compromise program. The youngsters devoted their entire Sunday (the 9th of October) to charity activities as the closing act of the three-day campaign.
Previous
Next