Our Services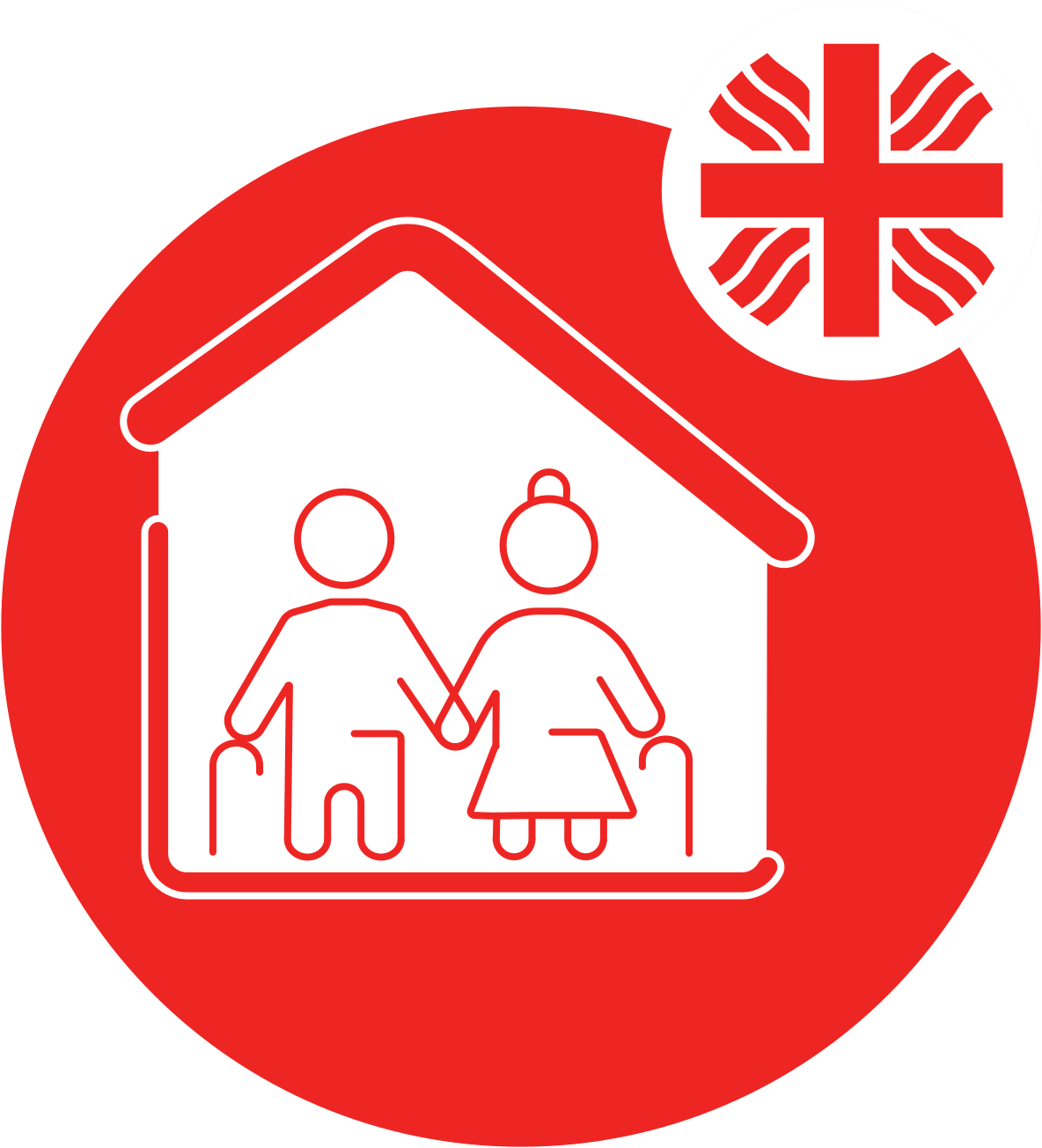 Elderly Homes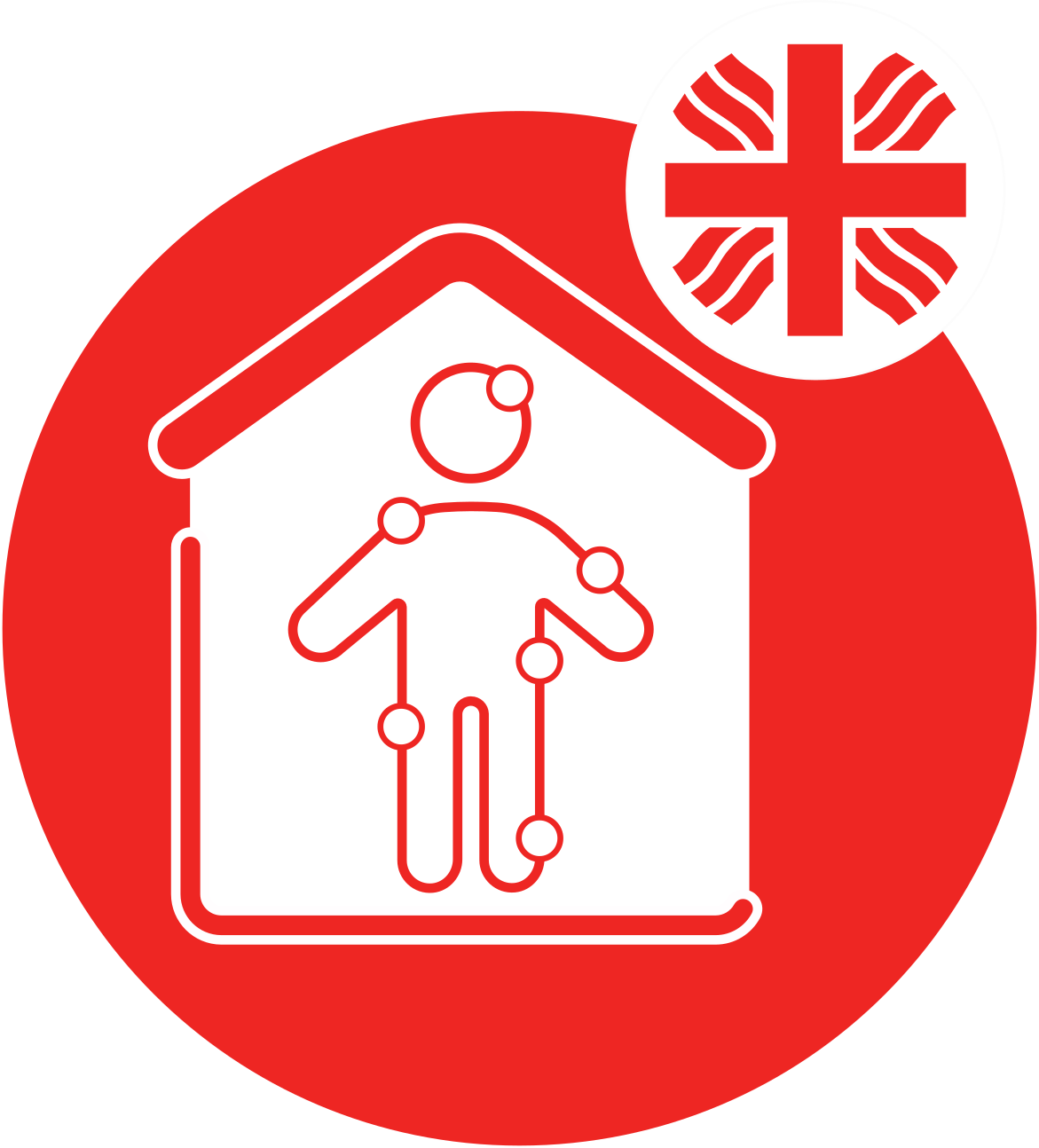 Home Care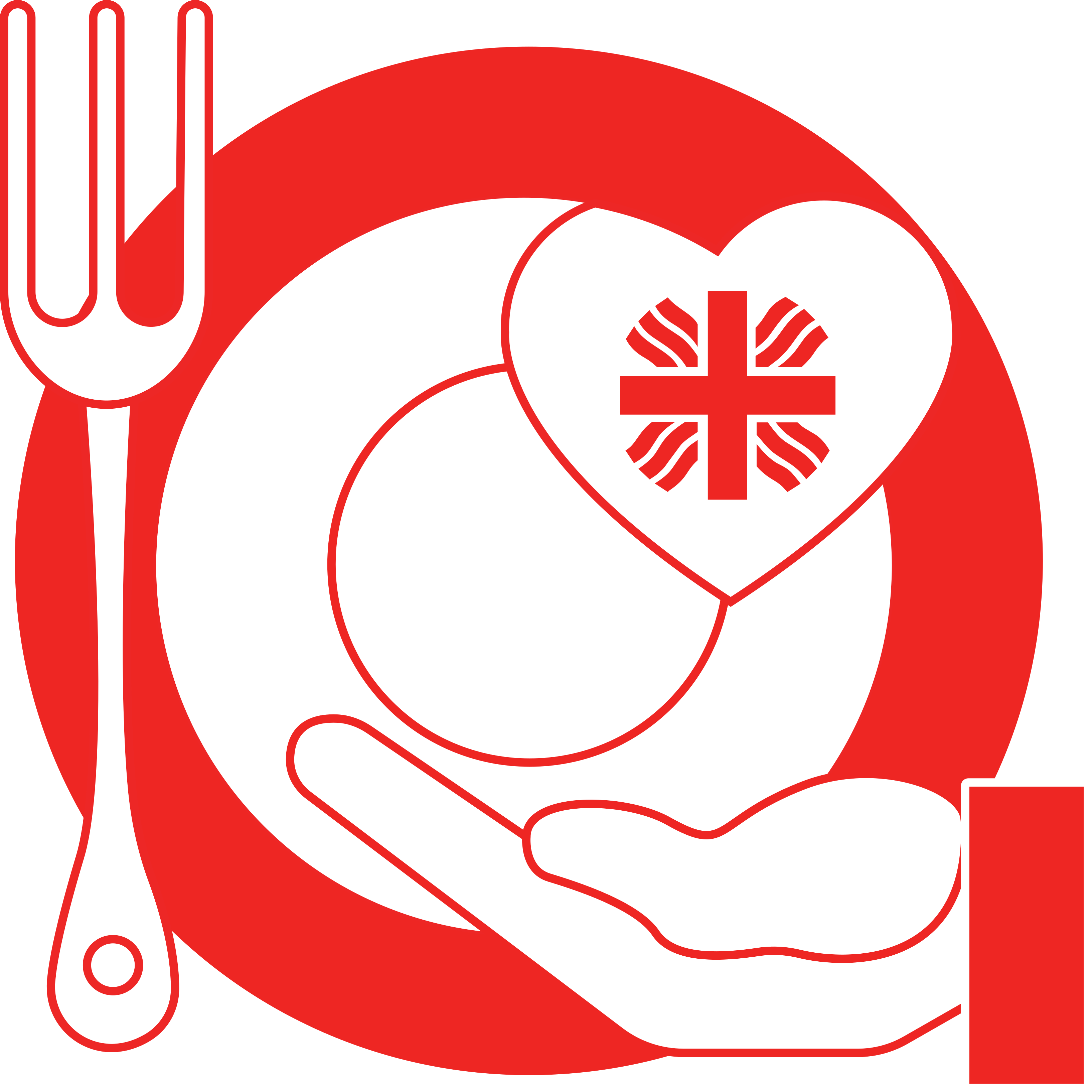 Szociális konyha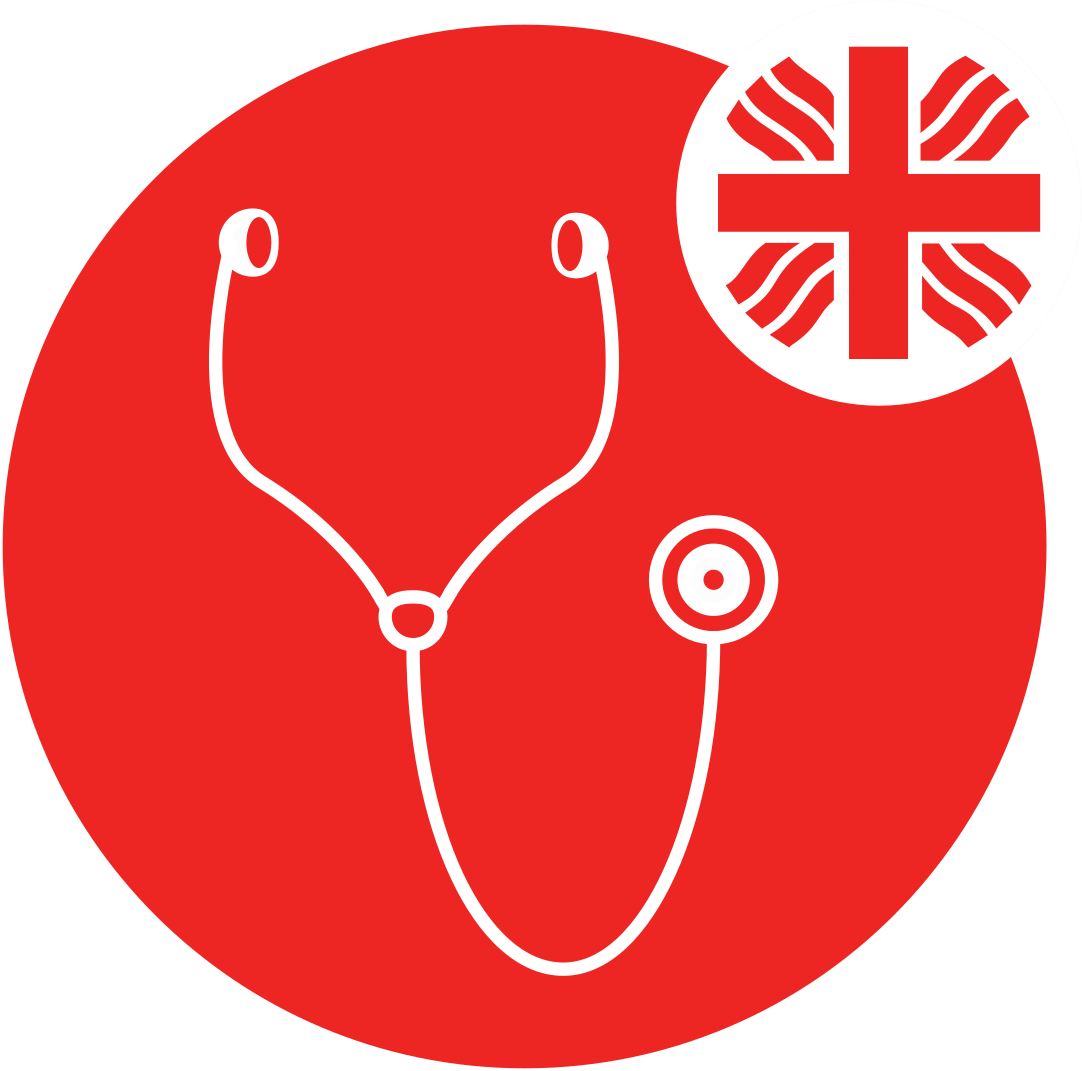 Caritas Medical Civil Society
Dentistry
Meal delivery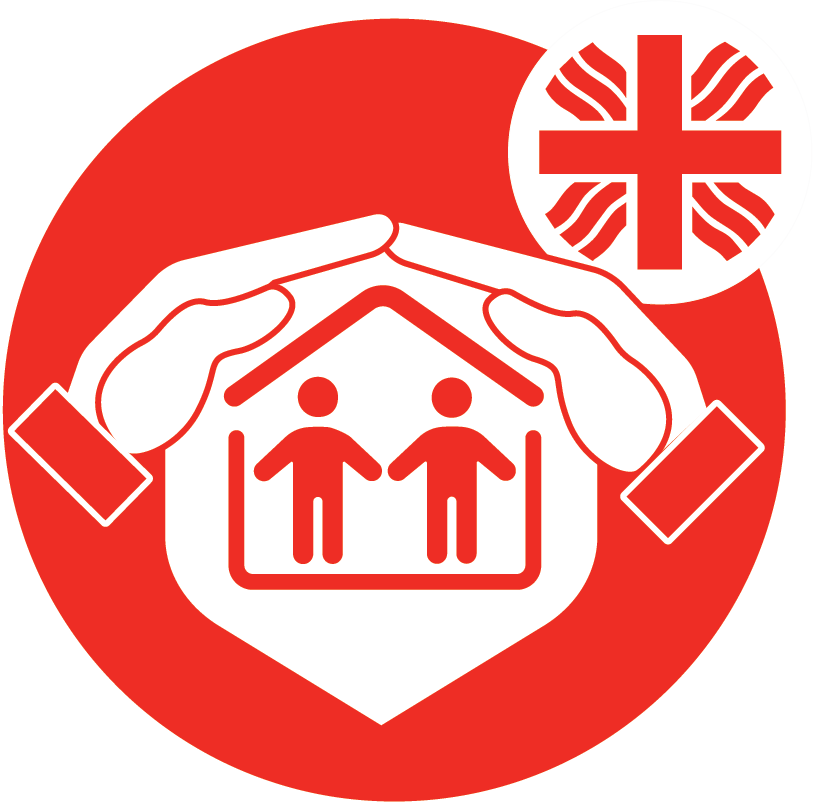 Emergency aid program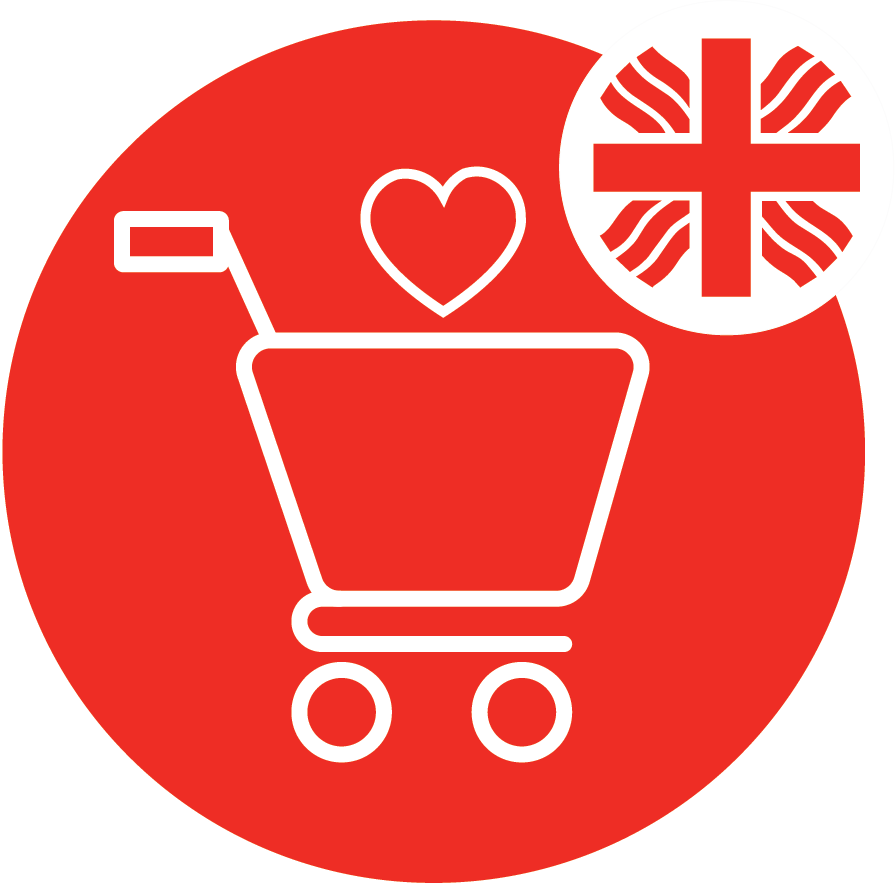 Caritas Shops
Boarding School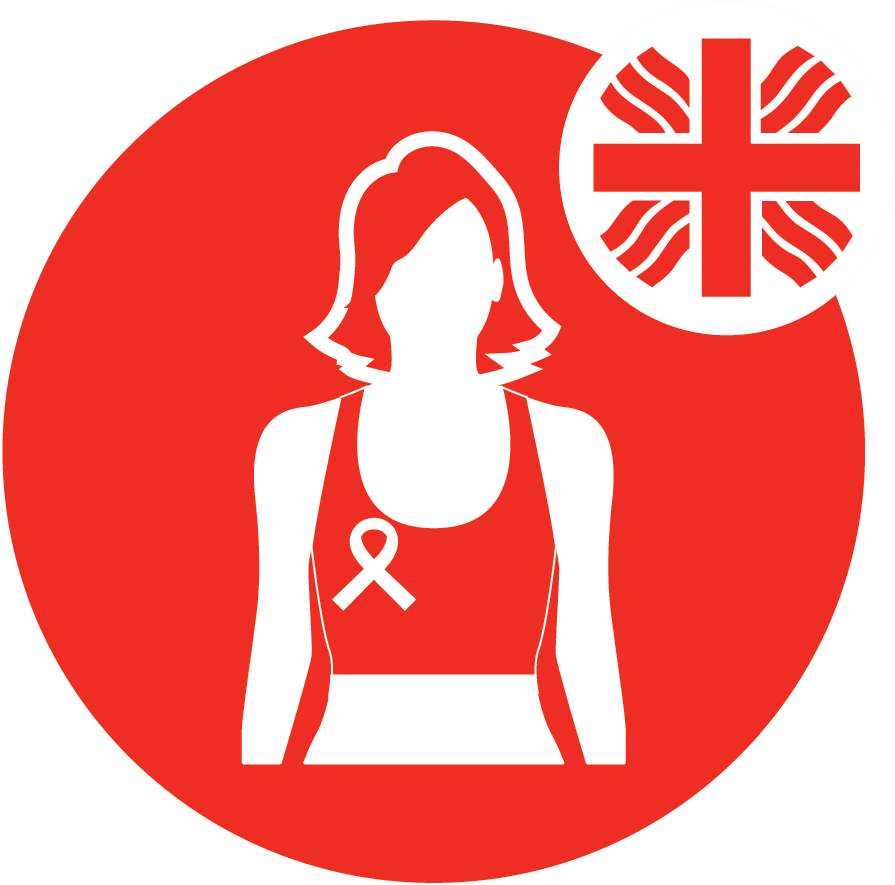 Helping center for breast cancer patients
Previous
Next
News
S-au inaugurat cabinetele medicale Caritas în Oradea
Joi, 10 iunie 2021 a avut loc festivitatea de inaugurare a Societății Civile Medicale Caritas Catolica, care va oferi consultații medicale de specialitate pacienților în Oradea, cu posibilitate de gratuitate pentru cazurile sociale anchetate pe baza unei recomandări din partea conducerii Asociației Caritas Catolica.
Redirect 3,5% of your income tax to help Caritas
Both Easters were celebrated with charitable actions
An important principle of Caritas Catolica's activities is to provide assistance to all those in need as much as possible, regardless of their nationality or religious affiliation. In this spirit, aid packages were distributed to those in need, with the occasion of both Catholic and Orthodox Easter Holidays.
Special anniversary for Mag. Peter Zidar
This everyday hero has visited us today, and yet again: he didn't come with empty hands. Without big publicity, but with dedicated work, and a modest Christian attitude he silently supports our work from the background, helping the poor people of the Oradea Diocese.
Previous
Next