 Caritas Catolica Oradea
A helping hand for those in need
Our Services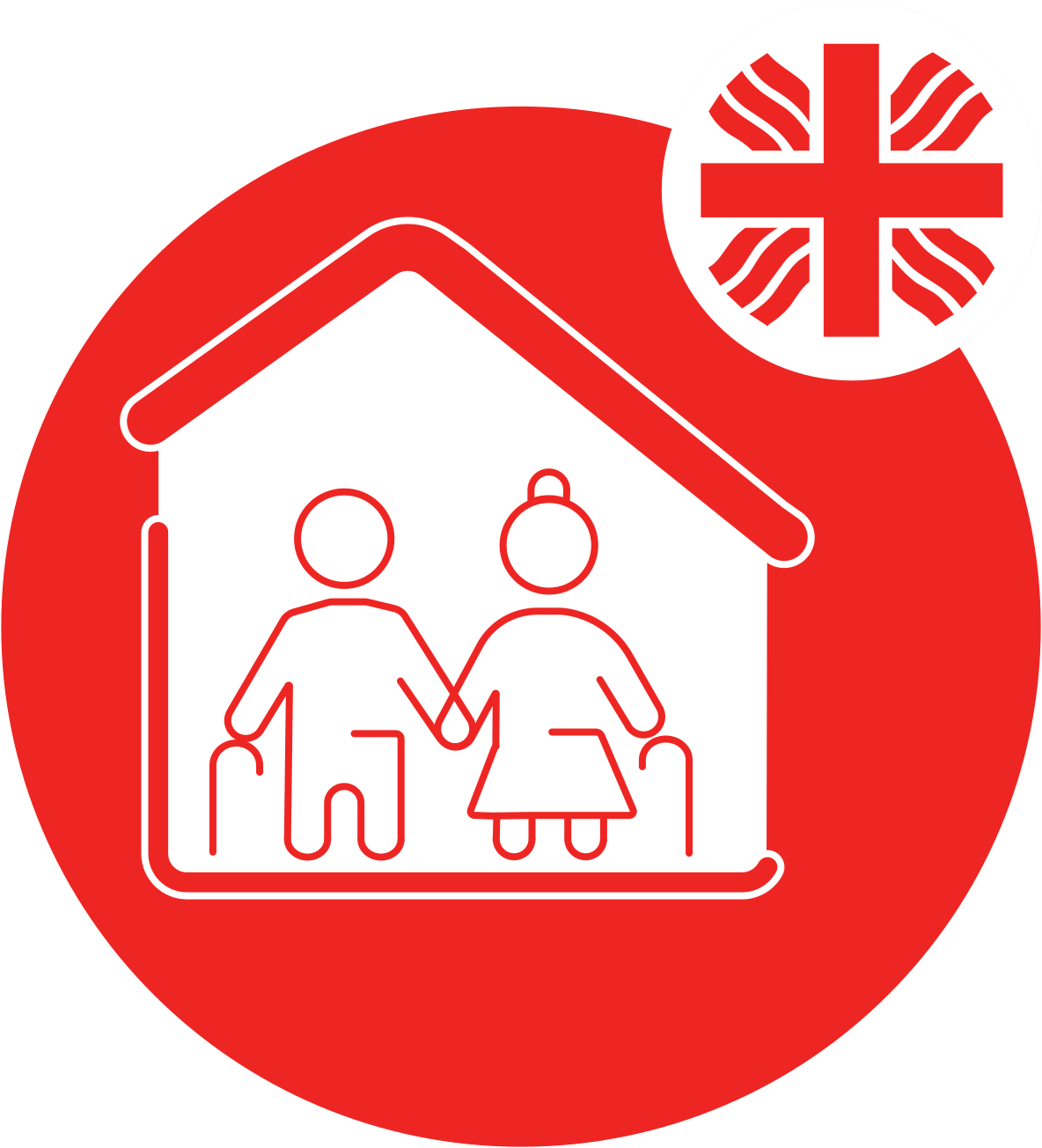 Elderly Homes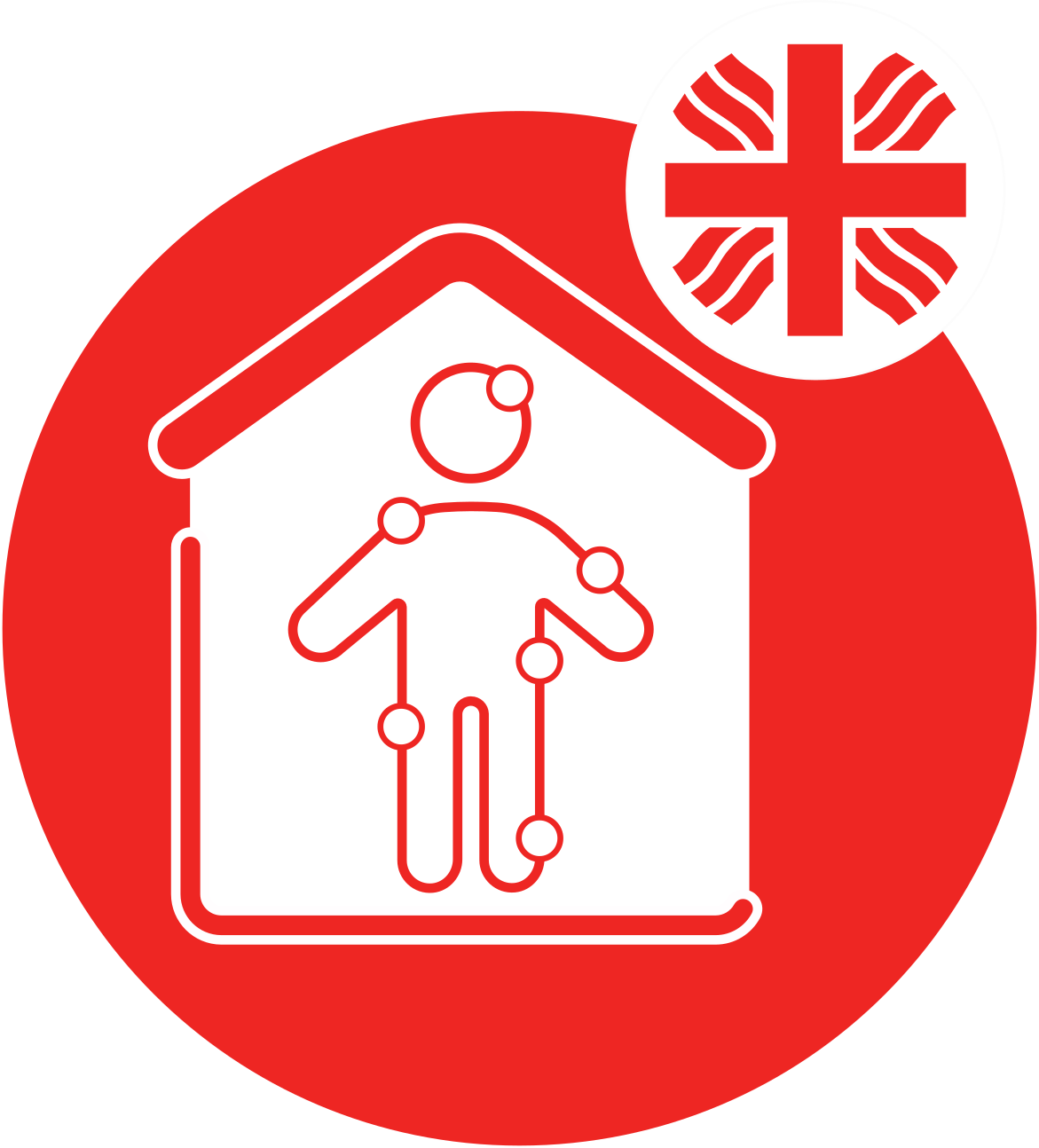 Home Care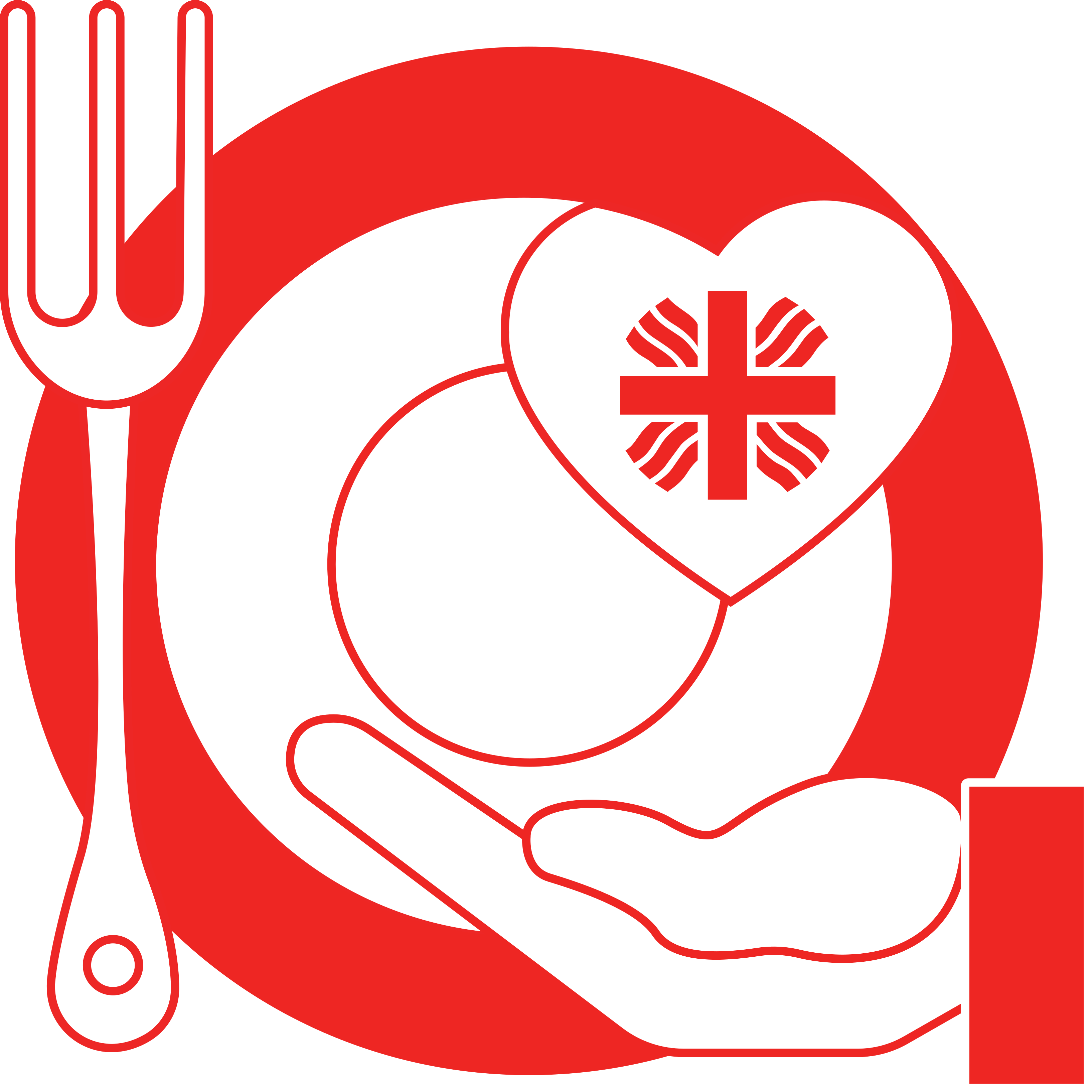 Szociális konyha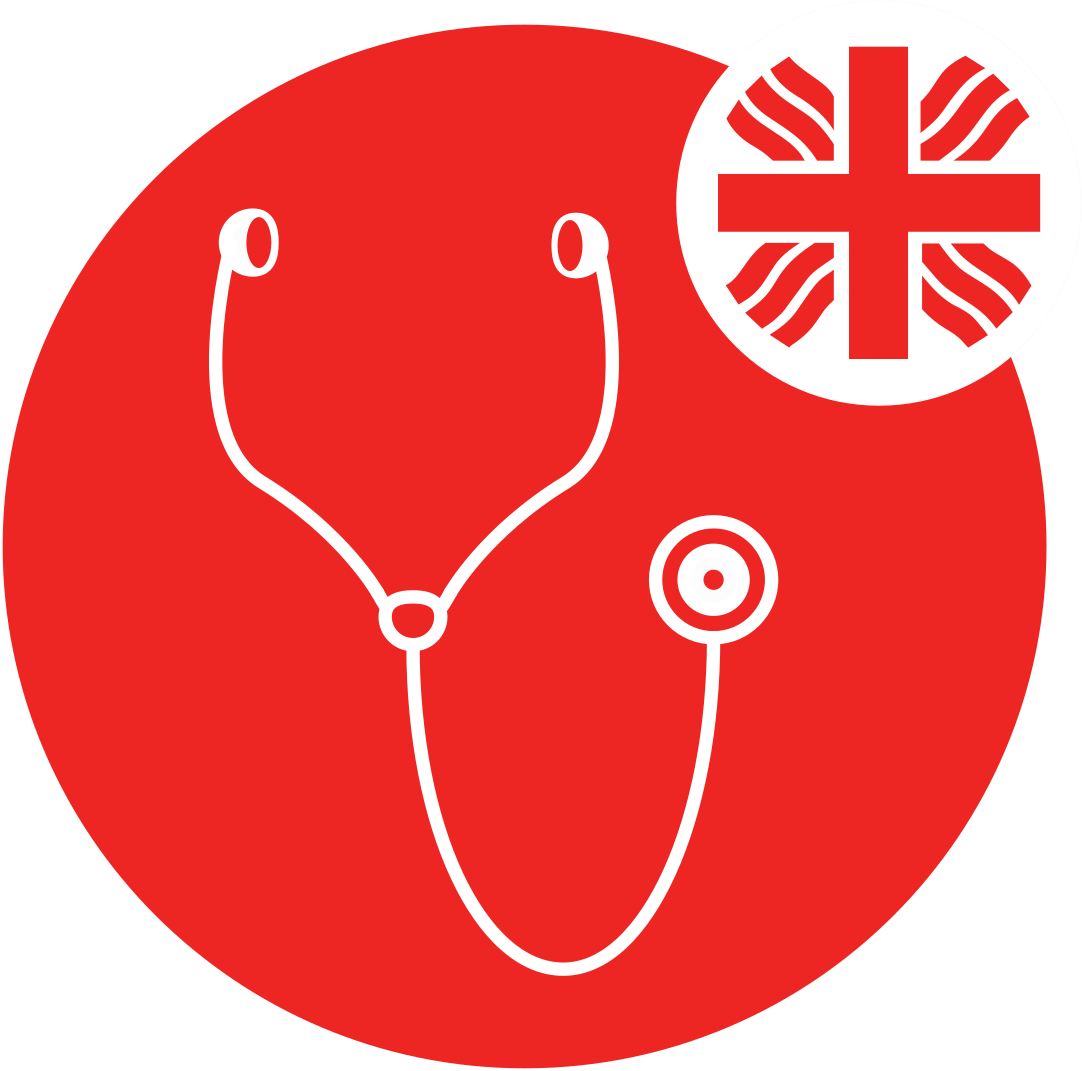 Caritas Medical Civil Society
Dentistry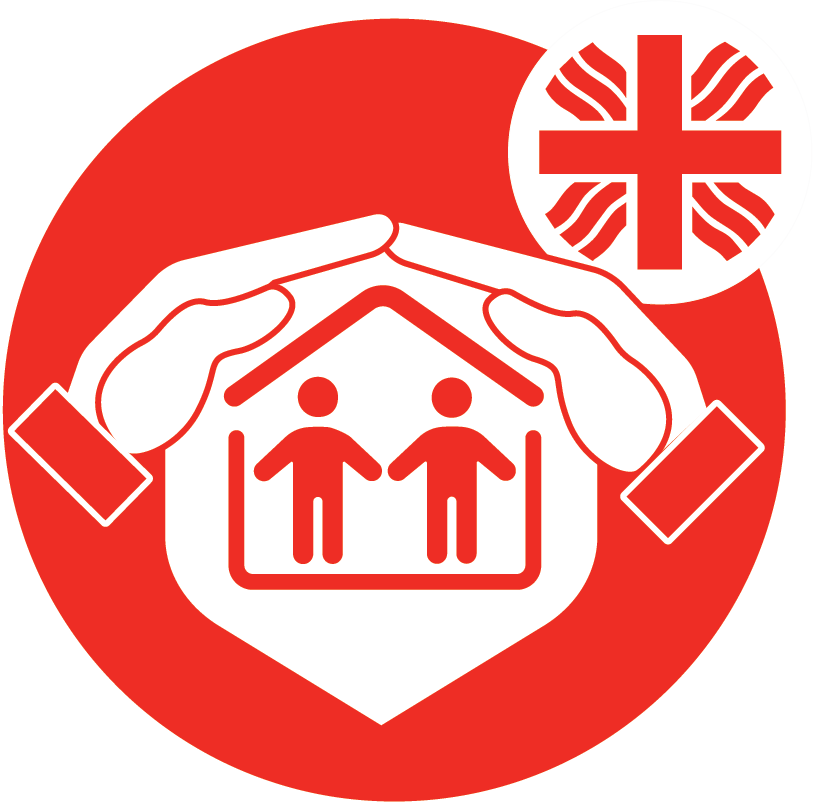 Emergency aid program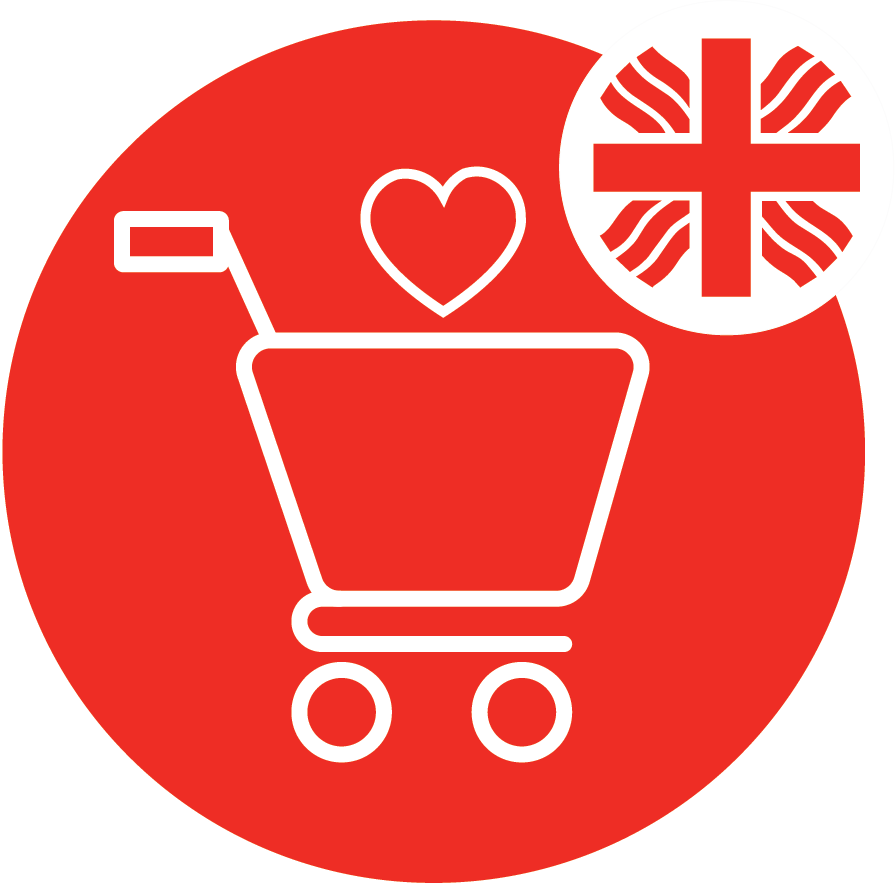 Caritas Shops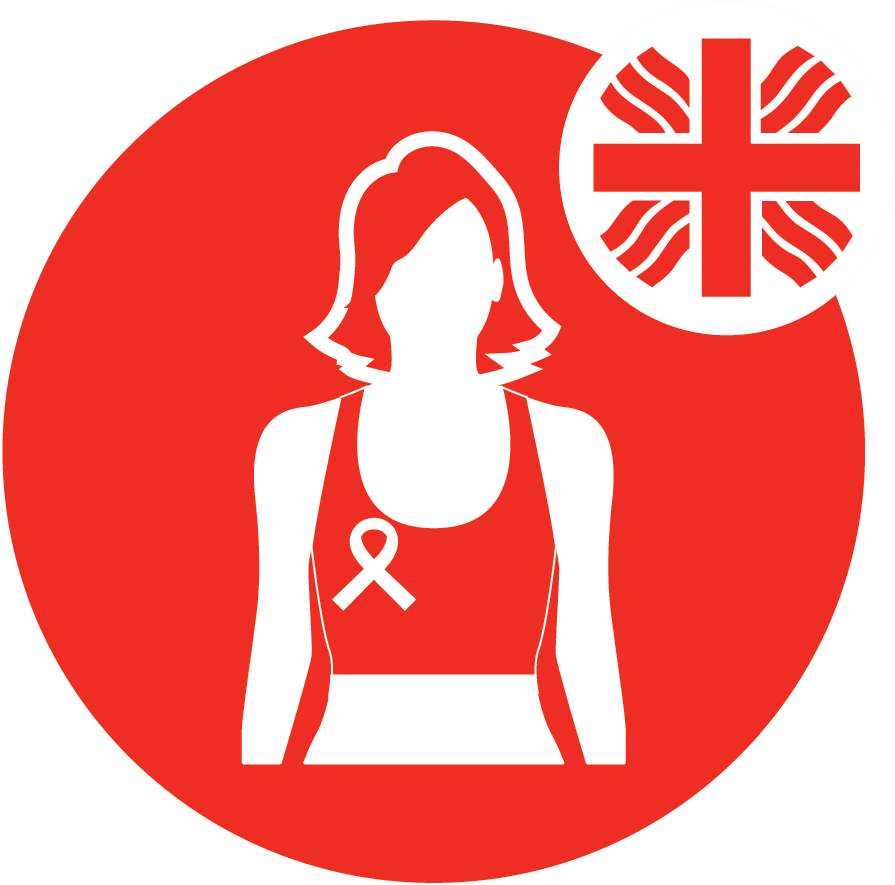 Helping center for breast cancer patients
Previous
Next
News
American guest speakers at Caritas
Professors of Divine Mercy University from Virginia and their senior year psychology students held a series of professional training sessions for Caritas Catolica staff in recent days.
If you want lifelong happiness, build a garden
The pupils of the Tamasi Áron Agricultural and Industrial Vocational School from Bors, led by class teacher Andrea Hofmann, have been volunteering regularly with us for years and beautifying the garden of St. Elizabeth Elderly Home with diligent work. Therefore, we were very pleased to be invited to their graduation, where Andrea Nagy, head of the elderly home, and Enikő Pentek, chief accountant of Caritas Catolica, thanked the students for their work and awarded certificates of appreciation to the two most active volunteer gardeners of the past year: graduate students Ervin Mihály Fűzfa and Szilárd Fazekas.
Three decades of charity
We celebrated an extraordinary anniversary at Caritas Catolica on Tuesday, June 15, 2023, when our dear old friends and loyal sponsors from the German city of Villingen-Schwenningen visited us. All four foreign guests are active members of the German foundation, which has been supporting the work of Caritas and other charitable organizations in Transylvania and Romania with material goods for decades. Two of the members of the team have been active for an extended period: Mrs. Irmgard Rösch, founder of Freundeskreis Villingen-Schwenningen, has been doing humanitarian service for 32 years, and her colleague Helmut Conz for 30 years, but also the rest of the visiting group, Mrs. Martha Faisst and Mr. Reiner Hogg have also been long-standing pillars of the German foundation.
Self-help group relaunched for caretakers of demented patients
We have relaunched the Alzheimer Café self-help group in Oradea on May 12, 2023, Jointly organized by the Caritas Catolica Association and the Csillagvaros Foundation with the intention of creating a tradition.
Previous
Next