Our Services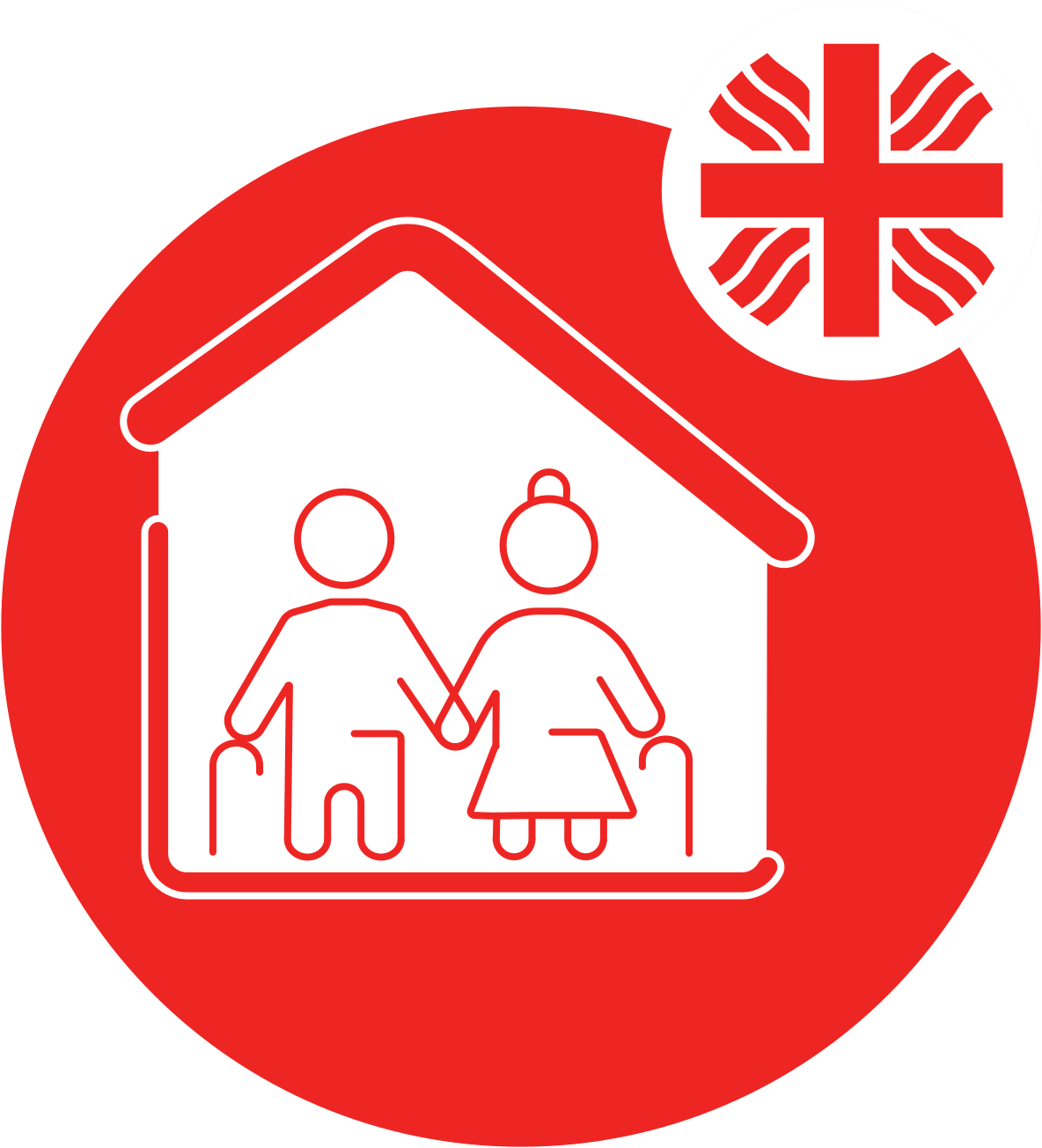 Elderly Homes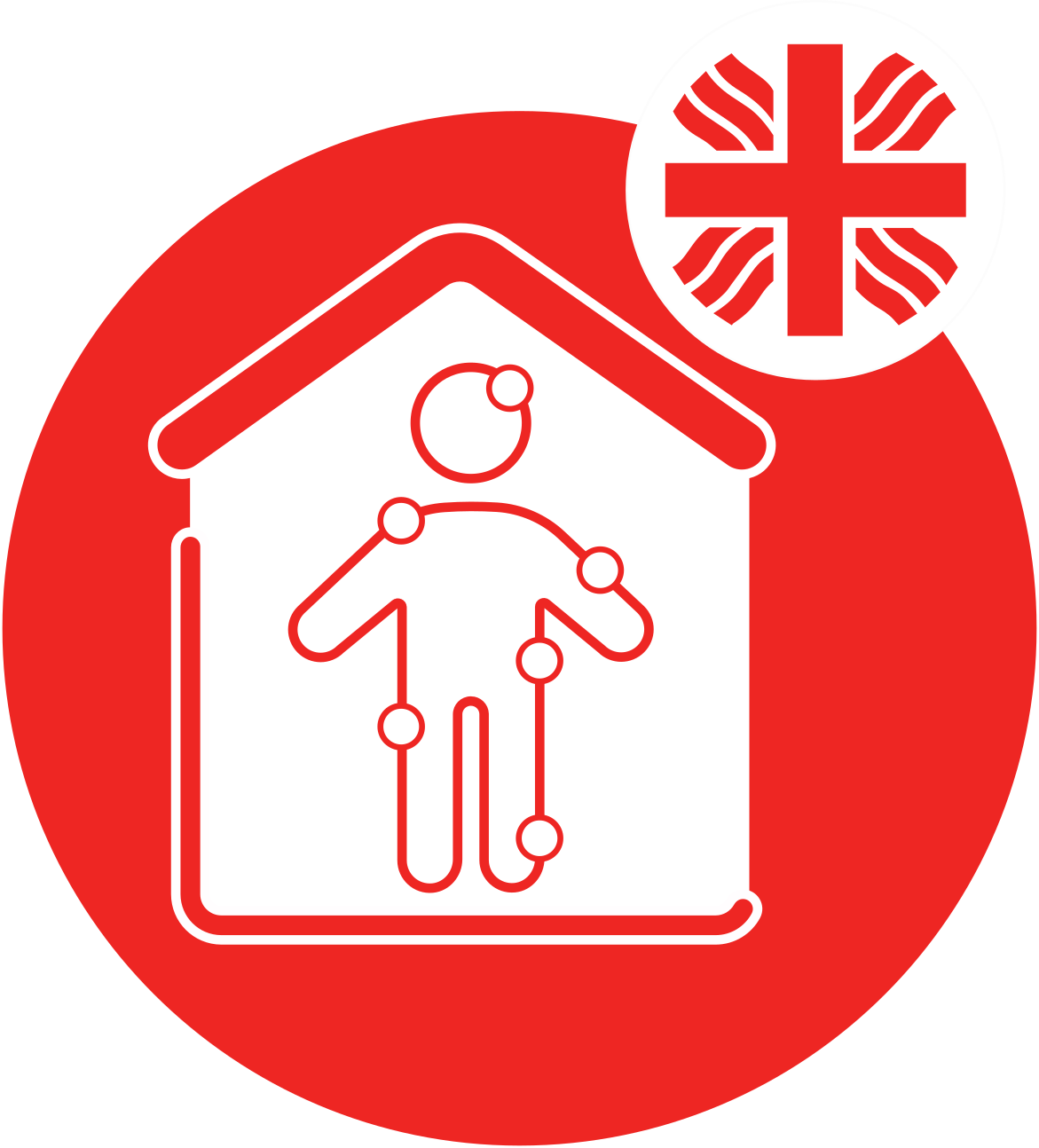 Home Care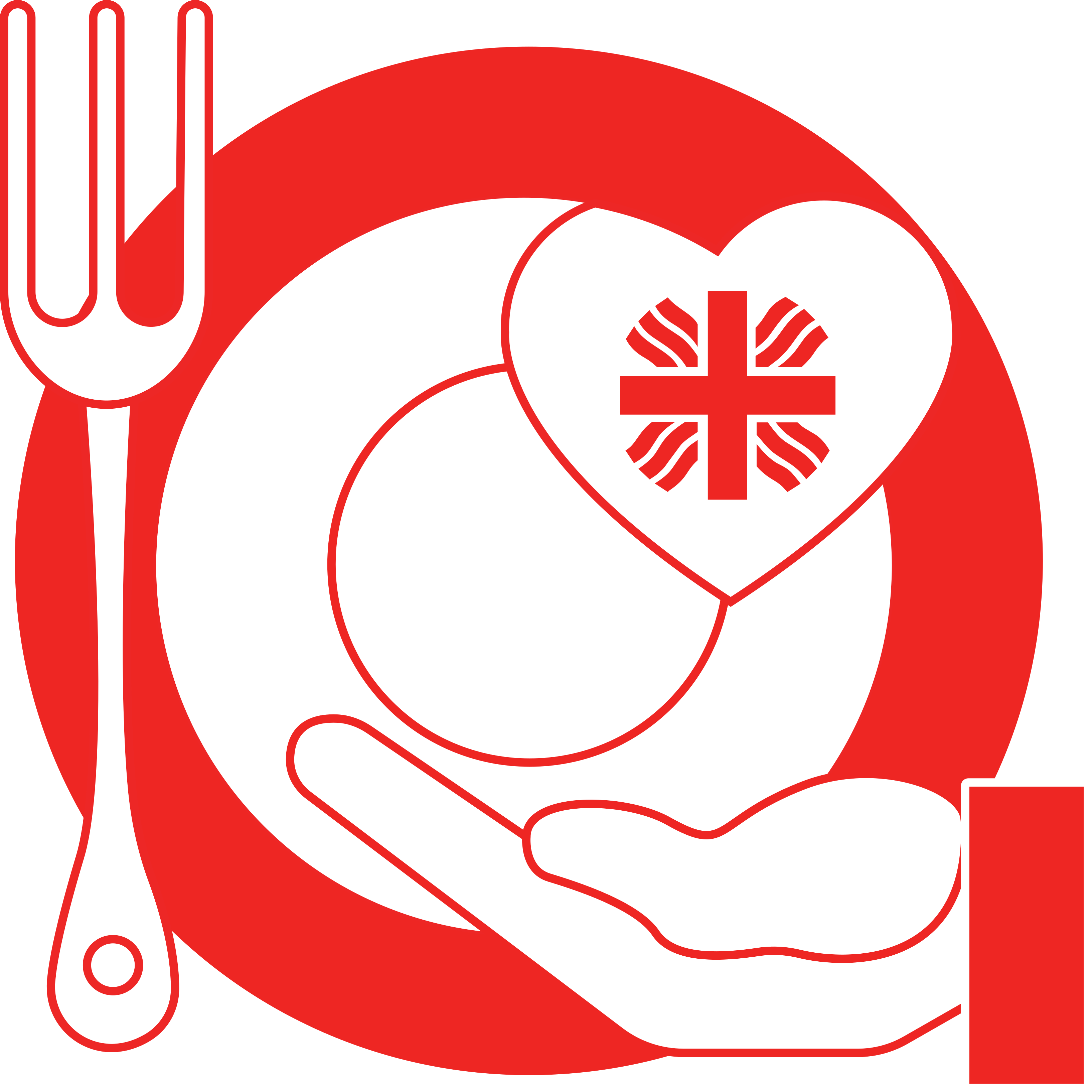 Szociális konyha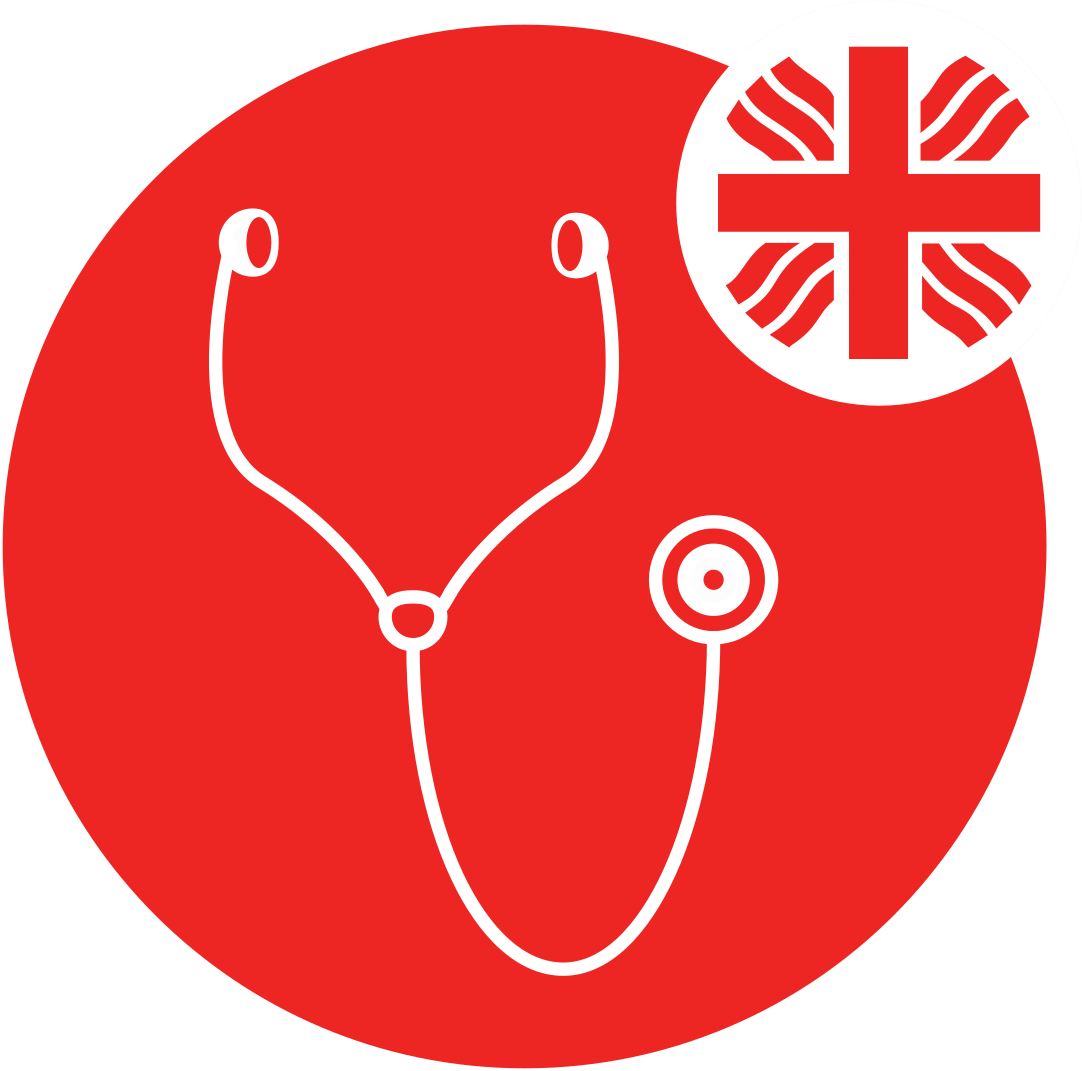 Caritas Medical Civil Society
Dentistry
Meal delivery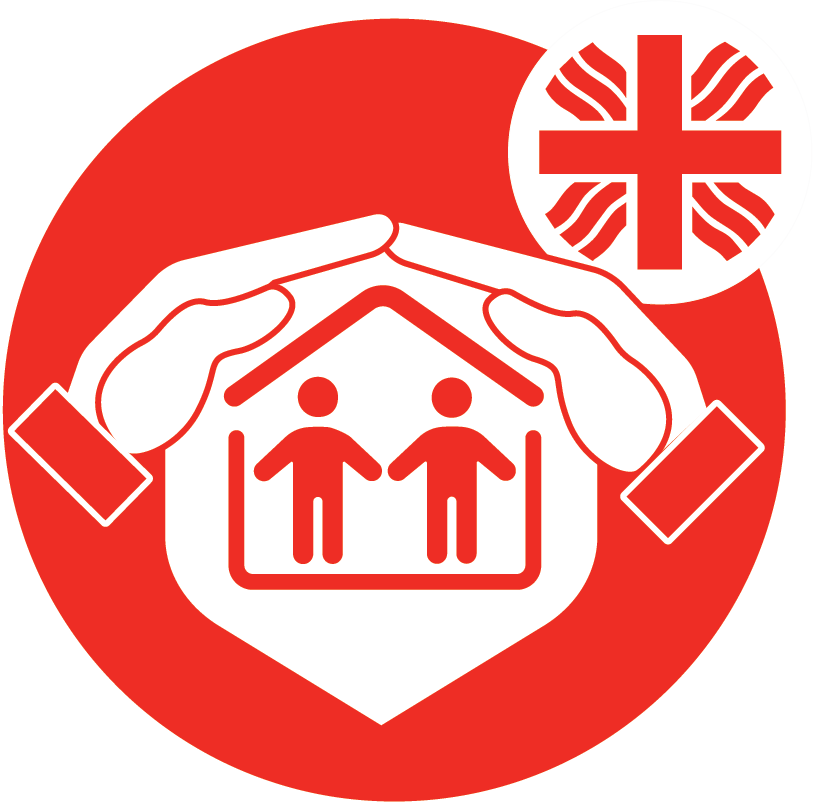 Emergency aid program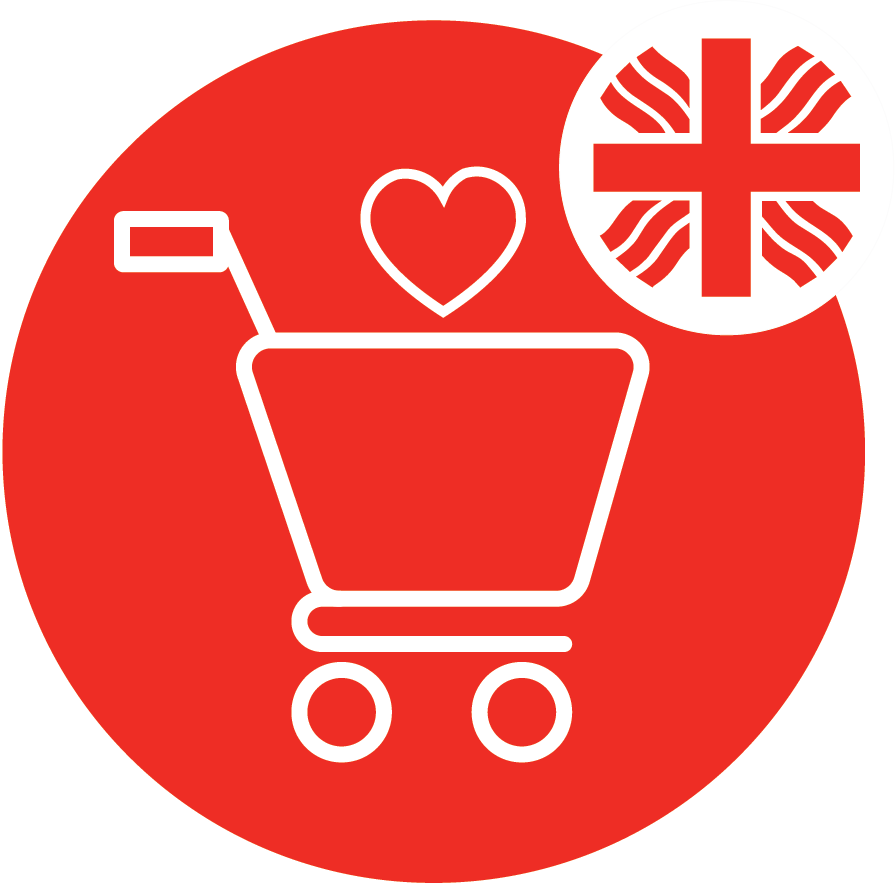 Caritas Shops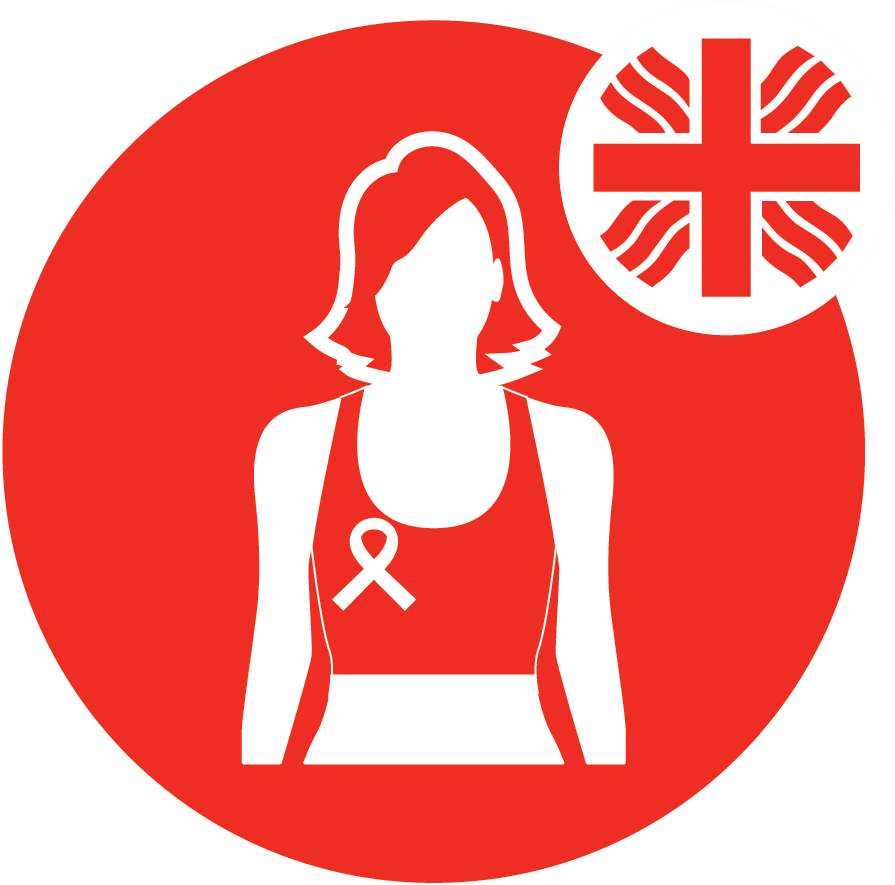 Helping center for breast cancer patients
Previous
Next
News
We have commemorated members of the Franciscan Nuns Congregation from Breda
In honor of the recently deceased members of the Franciscan Sisters Congregation from Breda, pastor Jozsef Rajna, director of Caritas Catolica, has presented a commemorative Mass in the chapel of St. Joseph's Center, the headquarters of the Catholic aid organization. The members of the Dutch Congregation have been supporting the work of Caritas in Oradea for decades, they have even financed the renovation of the roof structure of St. Joseph's Center, where the commemorative Mass took place, and in recent years they have taken under their protective wing the home care service.
Distribution of end-of-year gifts at the Săcueni Museum
Günther Wiedemann, representant of the charity Alb Donau Rumänienhilfe, has visited the Ierului region in Bihor County at the end of last year to give Christmas gifts to children in 8 localities. He has been organizing similar actions for over 22 years.
Food distribution at the Church of Friends
Volunteers from Caritas Catolica in Oradea will distribute hot meals from 15 December, every Wednesday from 2 p.m. at the Main Street entrance of the Church of Friends.
Farewell letter from our sponsors from StNedRom foundation
Dear Caritas employees. After 19 years of sponsorship by our foundation Steungroep Nederland Roemenië we decided to end our foundation. At the start in 2003 we planned to have for 10 years this foundation… but … there were always new challenges, new projects, new possibilities to improve the lives of the beneficiaries or improve the working situation / diminish workload for employees.
Previous
Next