Our Services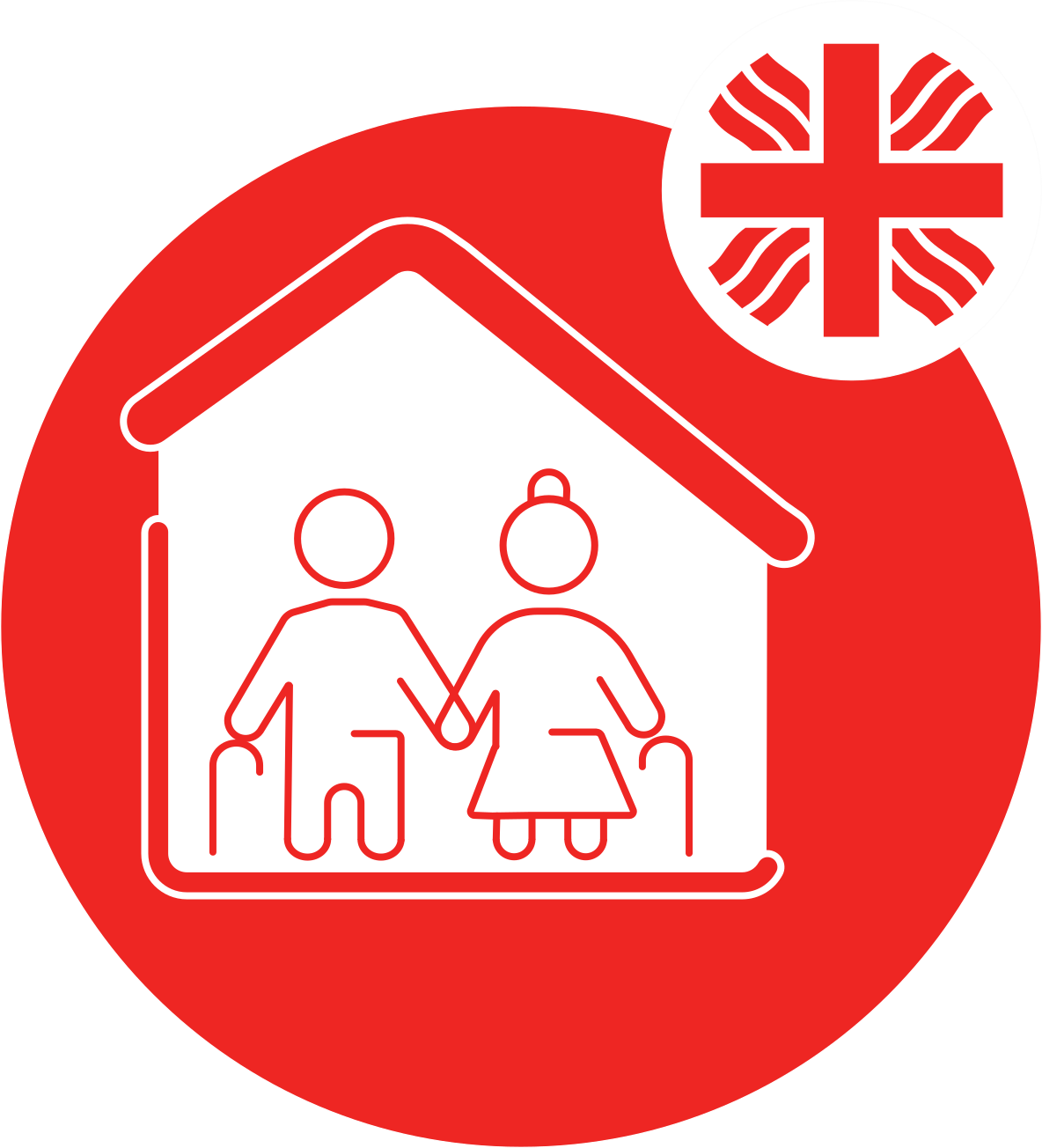 Elderly Homes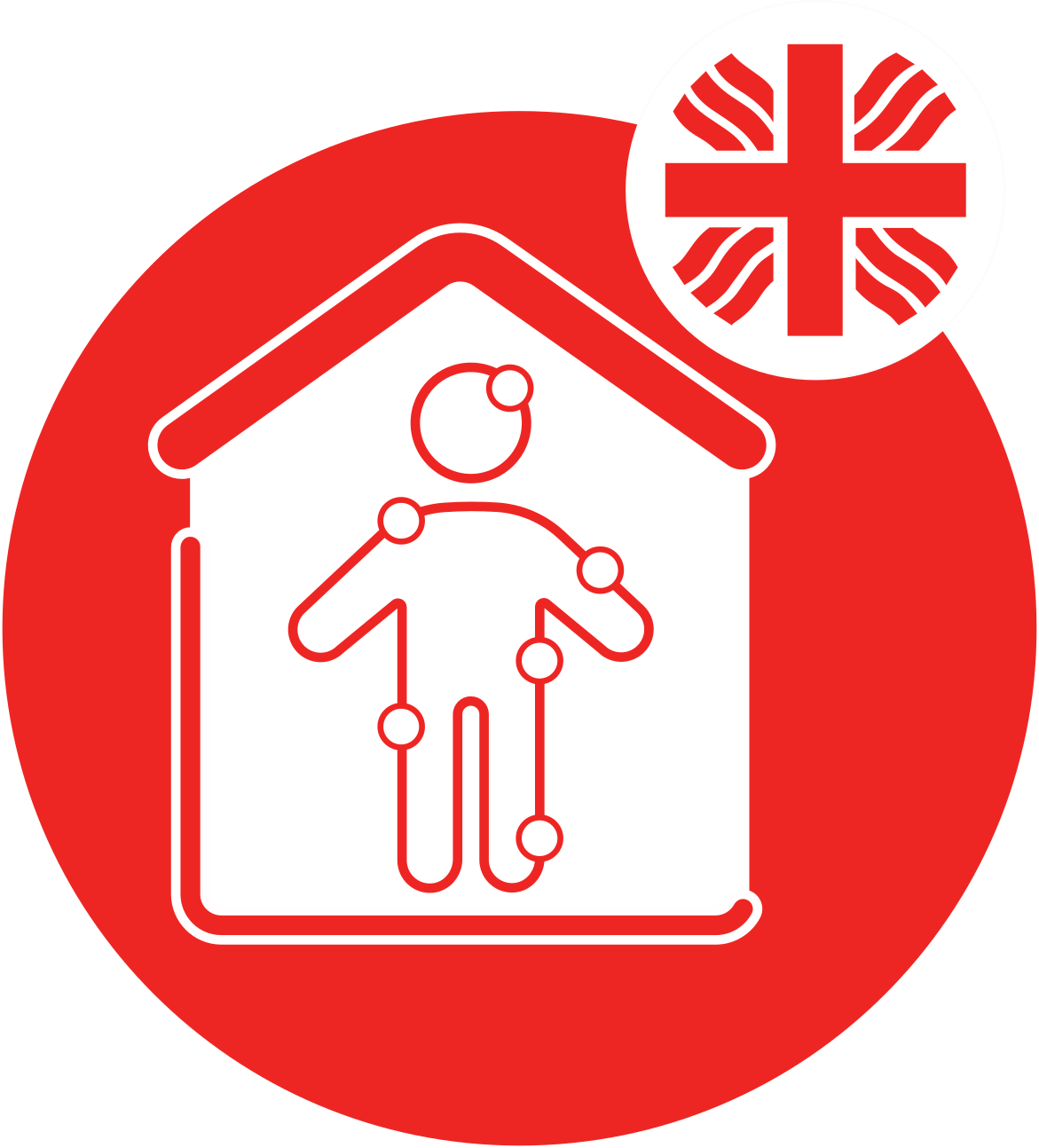 Home Care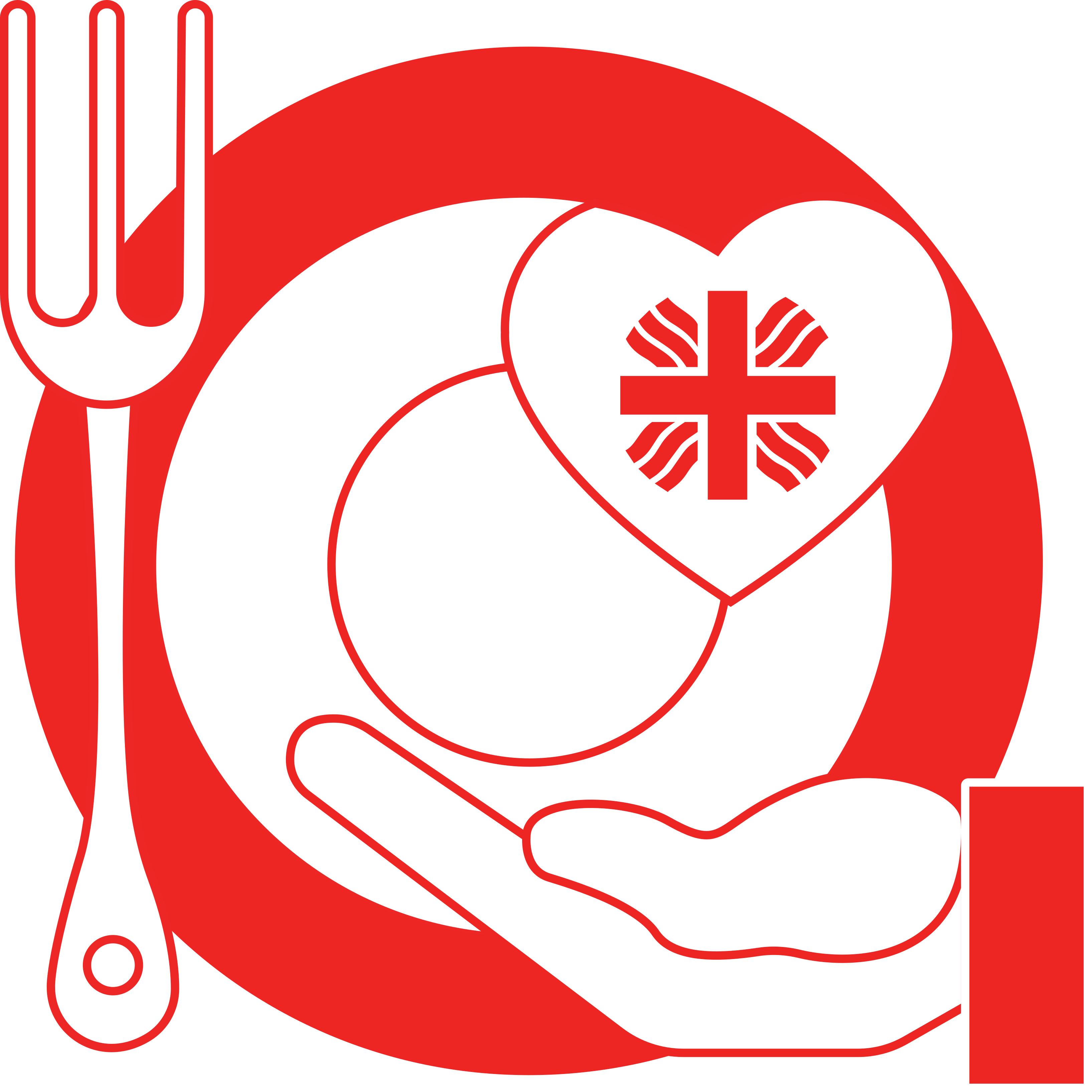 Szociális konyha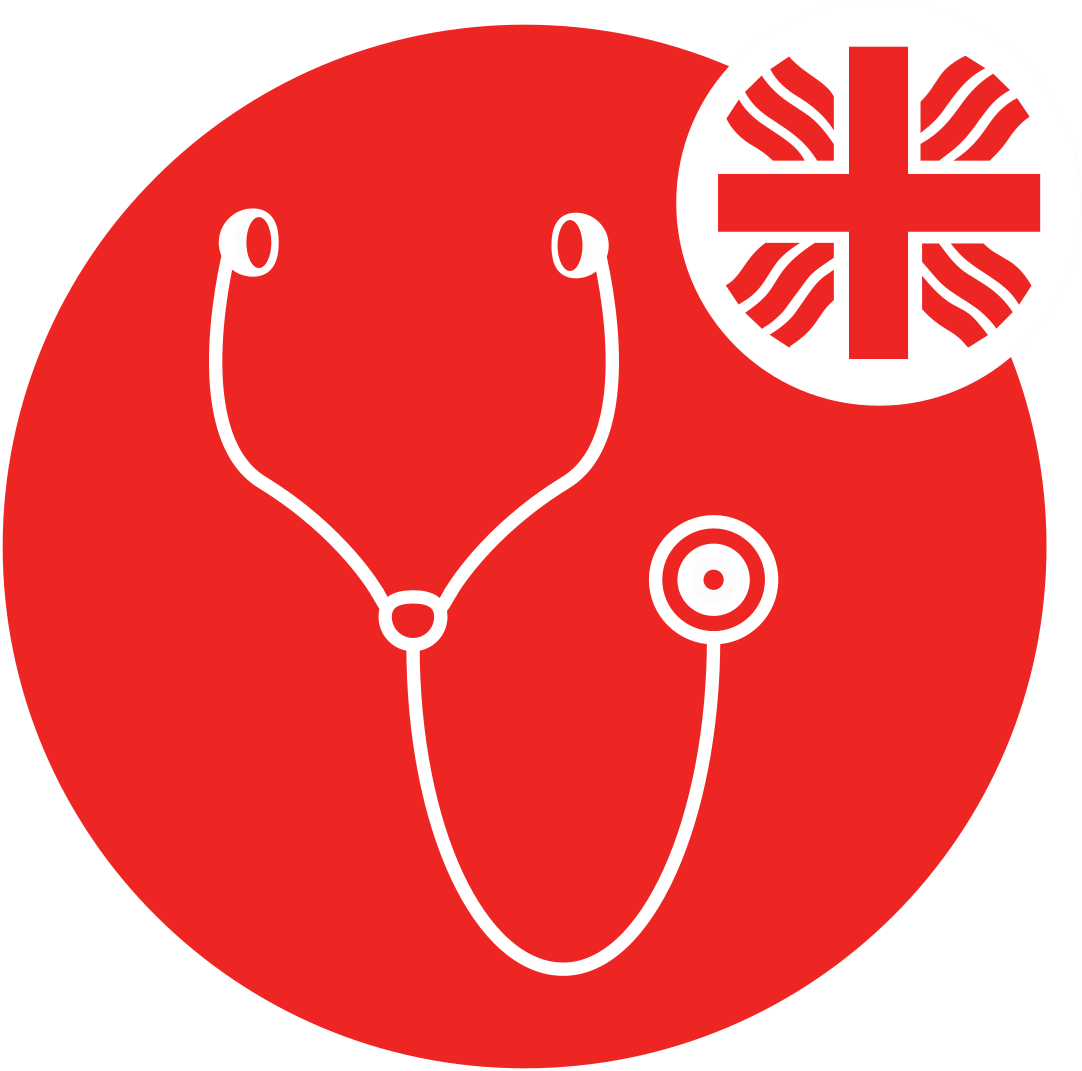 Social Polyclinic
Dentistry
Meal delivery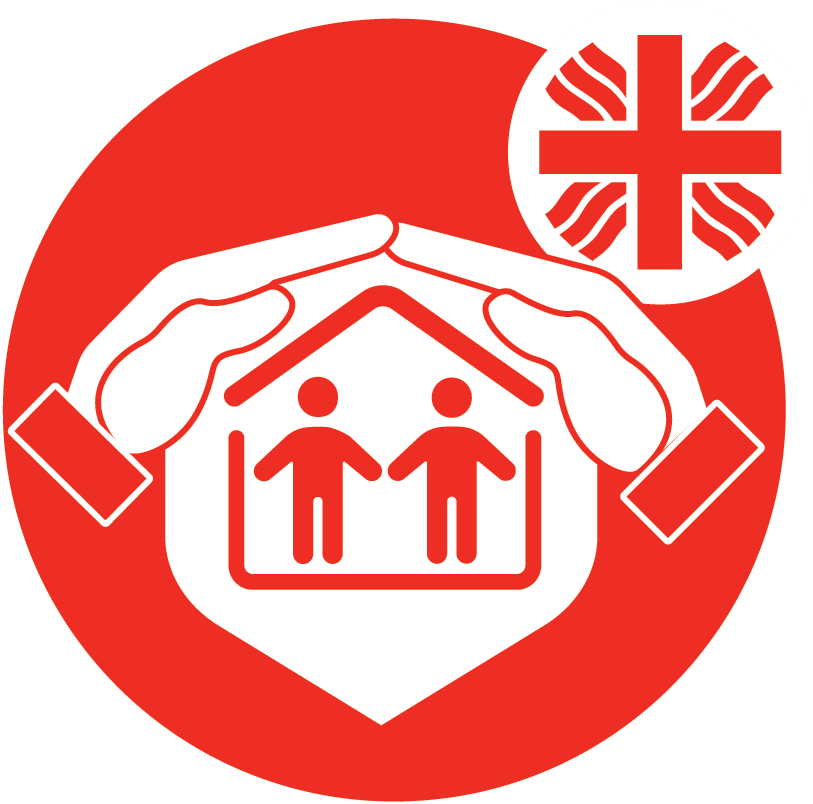 Emergency aid program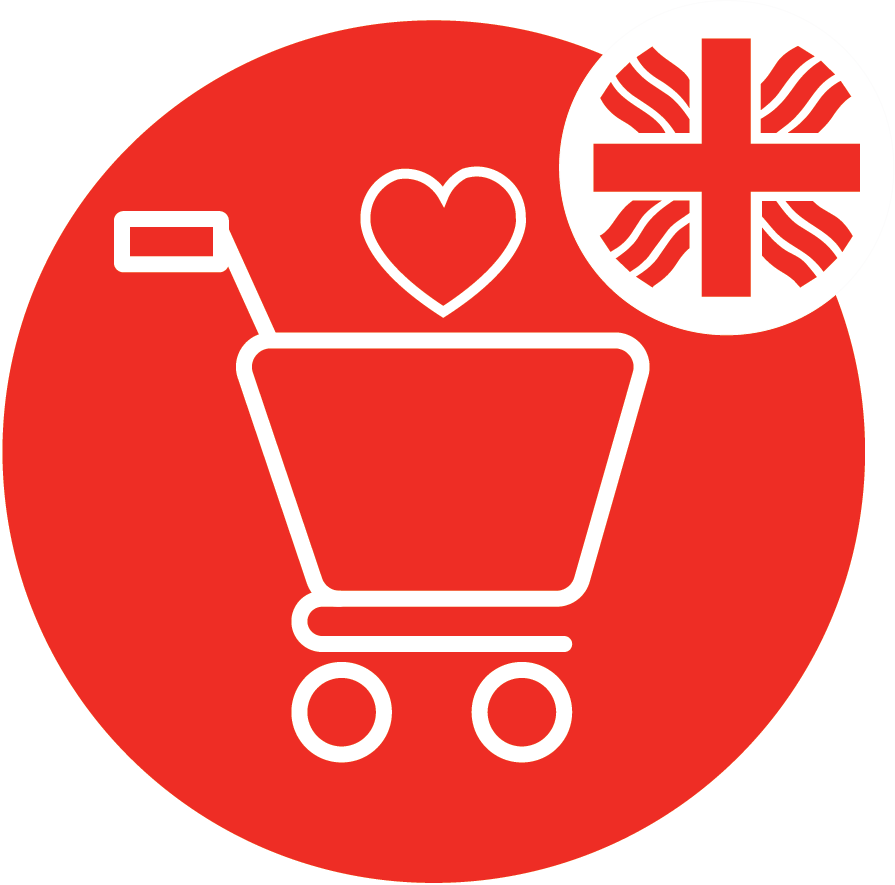 Caritas Shops
Boarding School
Previous
Next
News
Elders recharged with music
The Gabrielle Quartet surprised the inhabitants of St. Elizabeth's Elderly Home in Oradea, administered by Caritas Catholica, with an outdoor concert on Saturday, October 3, on the occasion of International Day for Older Persons.
The helper of homecare patients has passed away
We announce with sorrow in our hearts, that the long-time sponsor and personal good friend of the Caritas community, Trijntje Stellingwerff from Boskoop has recently passed away. She was a medical doctor, former mayor, and president of the Stichting Oost-Europa Boskoop charity foundation.
Donations to urban and rural gypsy communities
Representatives of Caritas Catolica association have handed out donations consisting of non-perishable food and clothes to the Ciore Roma Foundation specialized in helping underprivileged roma communities in Bihor county, Romania. They have received 200 portions of canned mushrooms, 200 jars of apple puree and approx. 900 kilos of second hand clothes, originating form holland.
Infrared thermometers received from the local administration
Caritas Catolica has recently received 3 infrared thermometers from the local administration of Oradea. The new equipment can measure temperatures precisely from a safe distance without contact, which is very important for the security of our employees, beneficiaries and volunteers.
Previous
Next