Our Services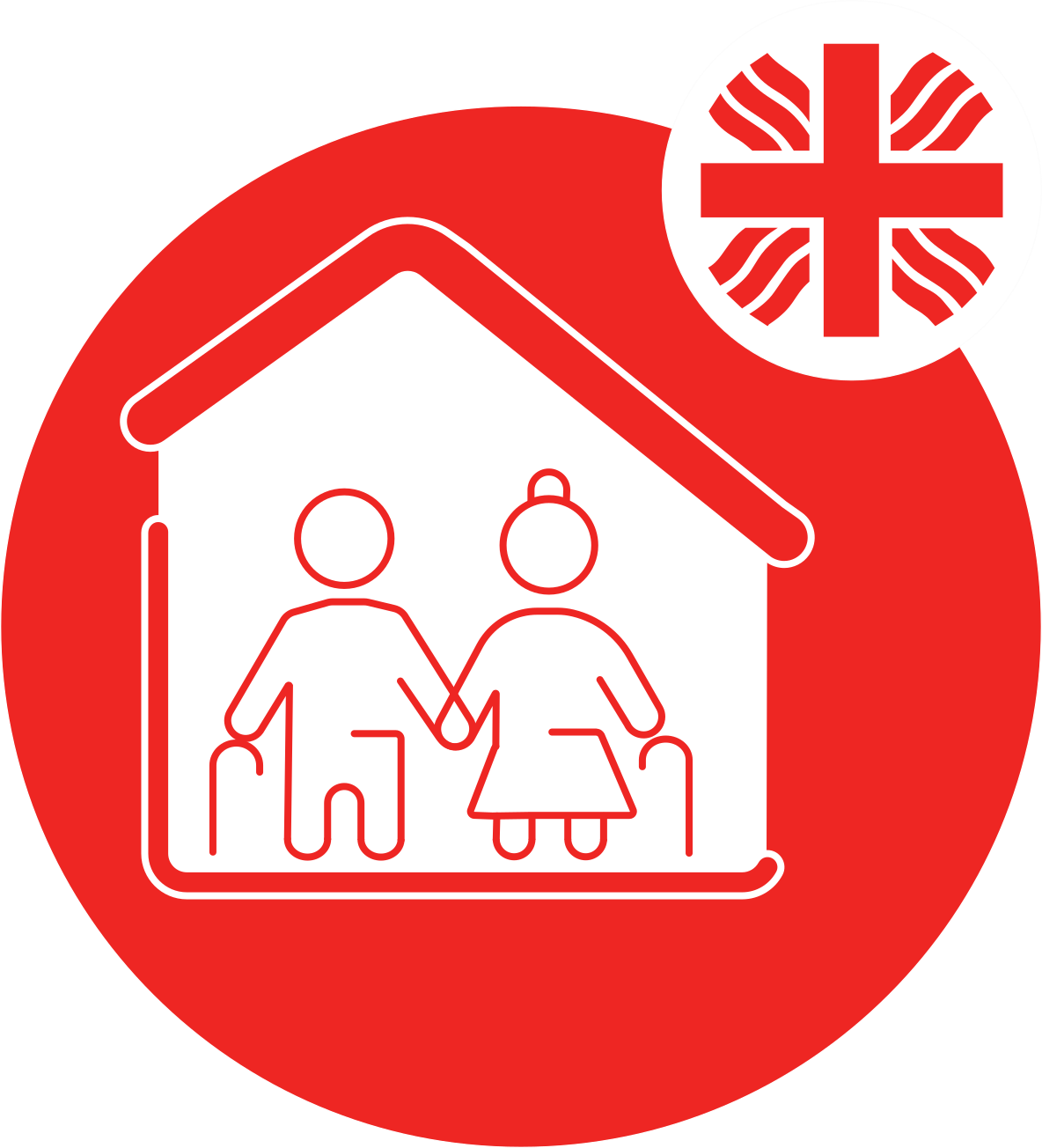 Elderly Homes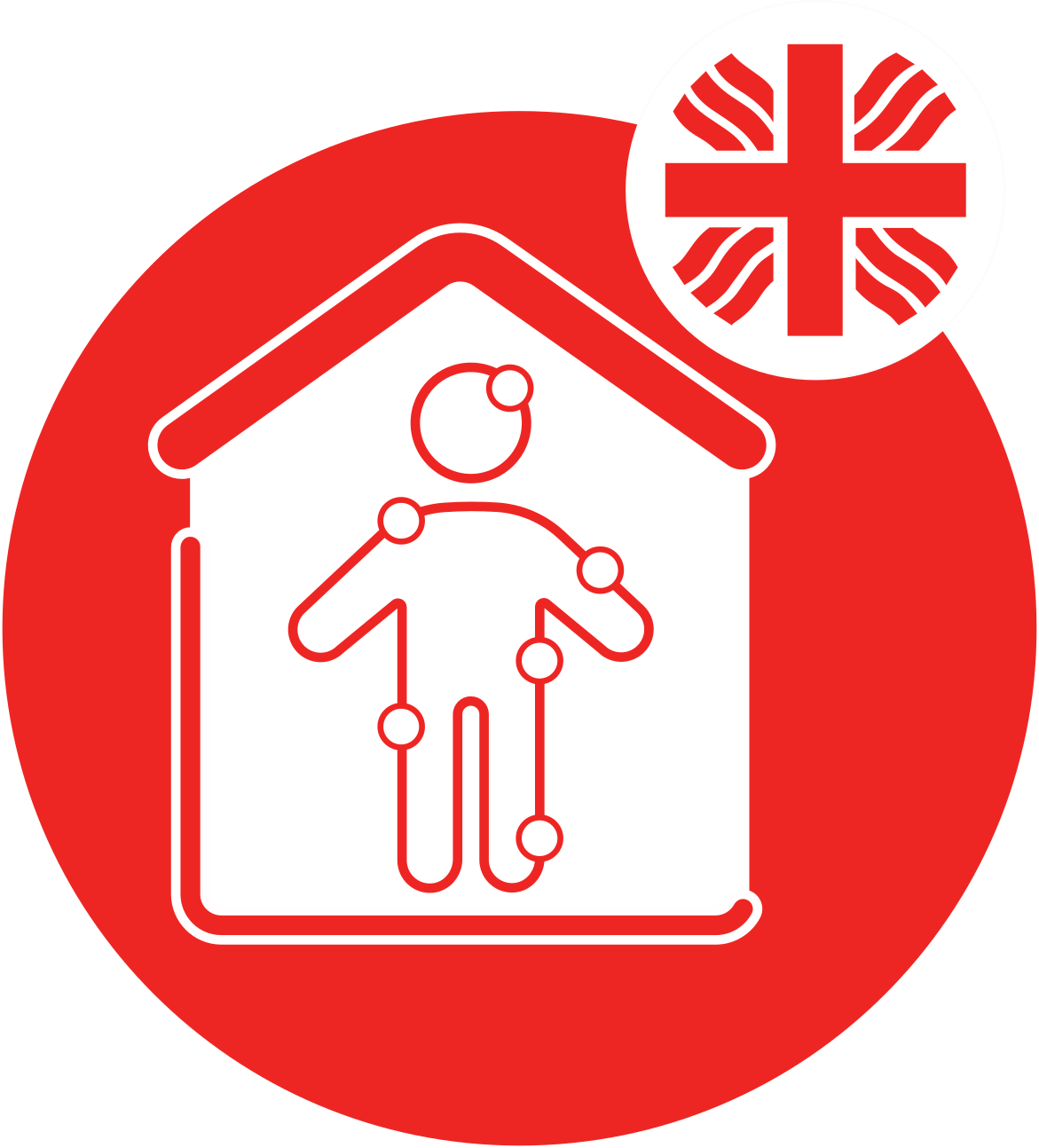 Home Care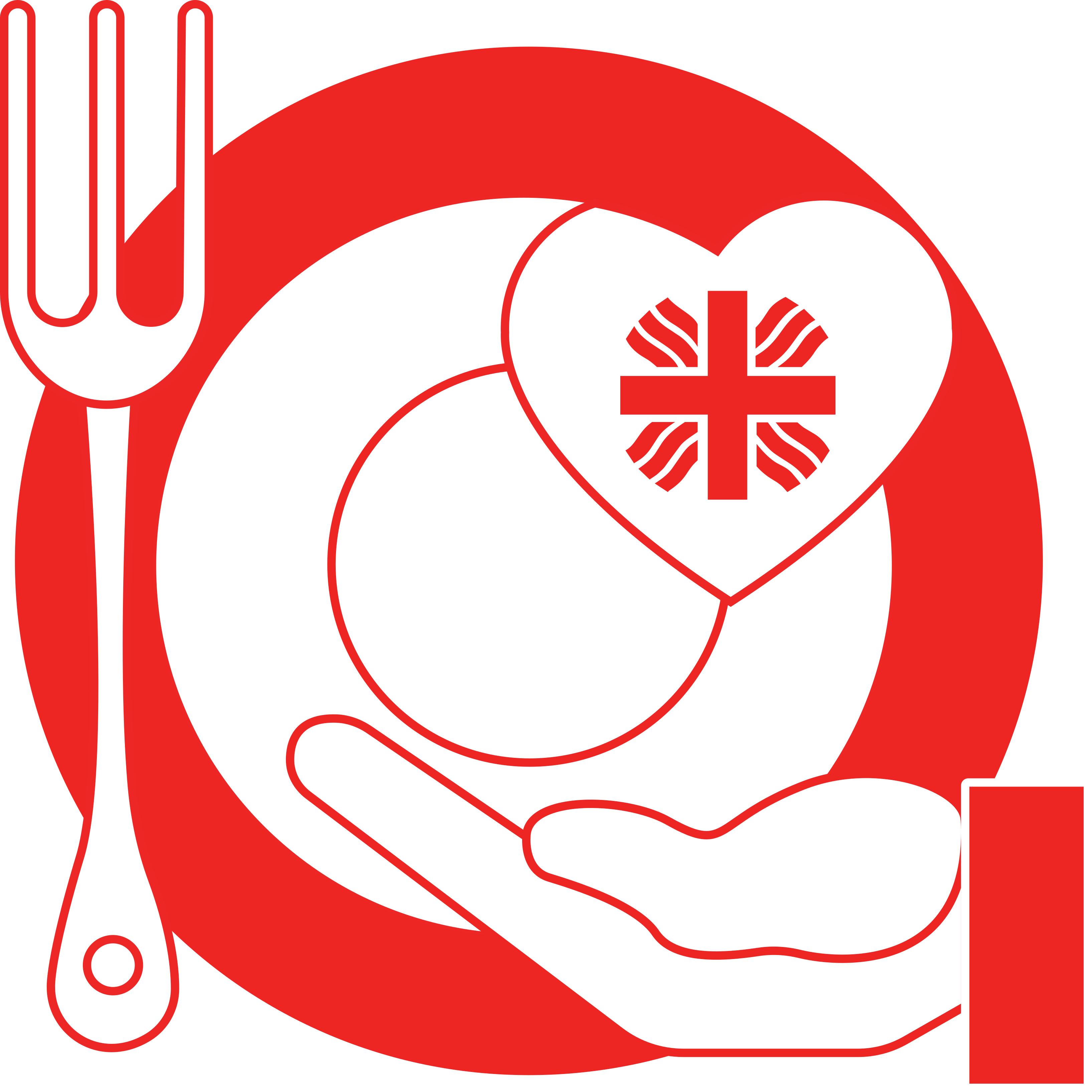 Szociális konyha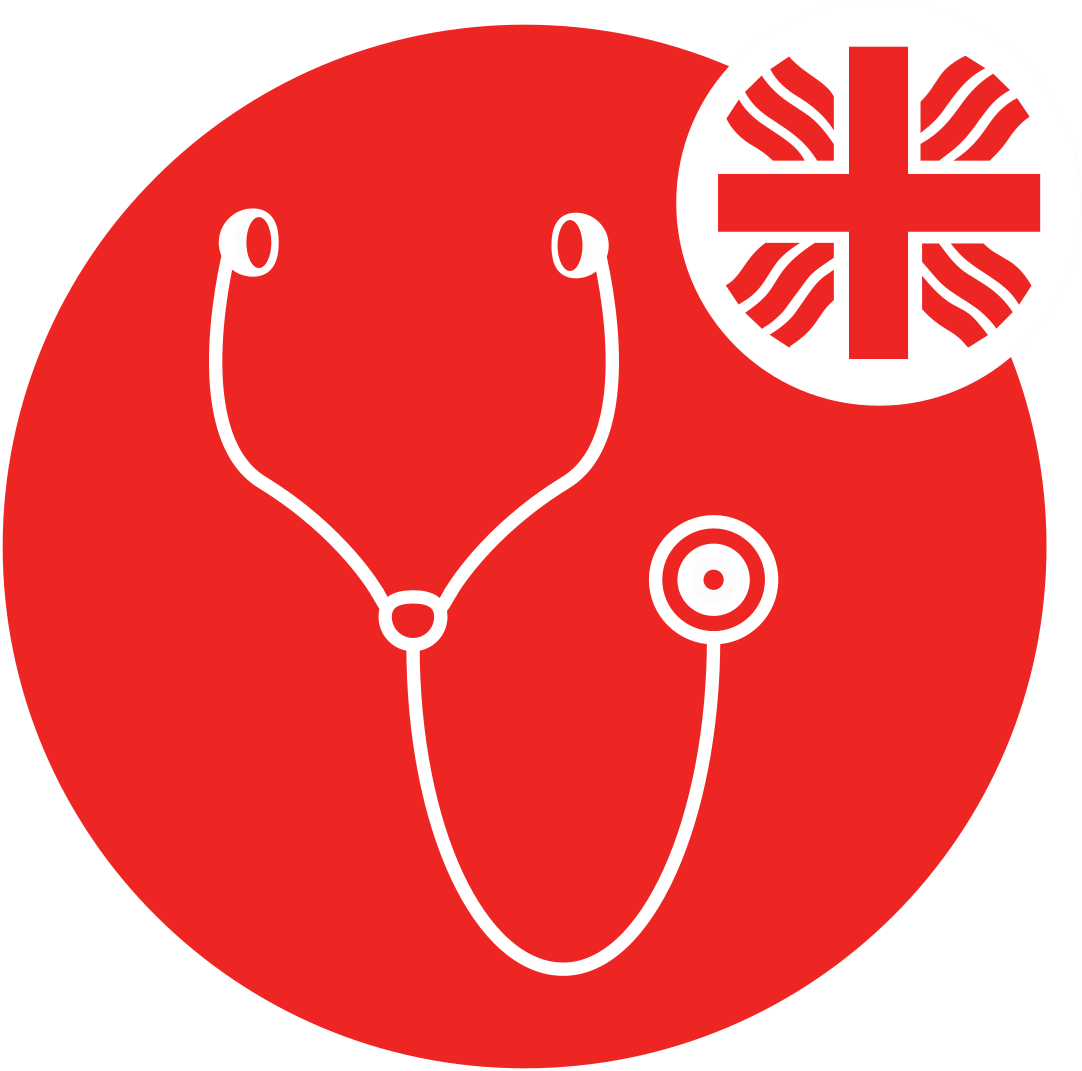 Social Polyclinic
Dentistry
Meal delivery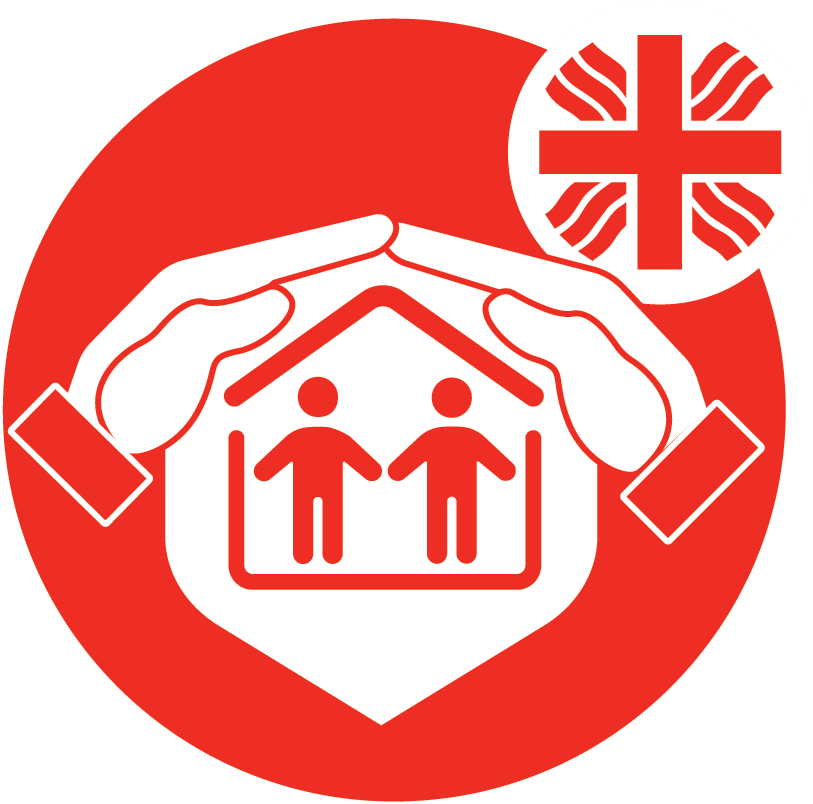 Emergency aid program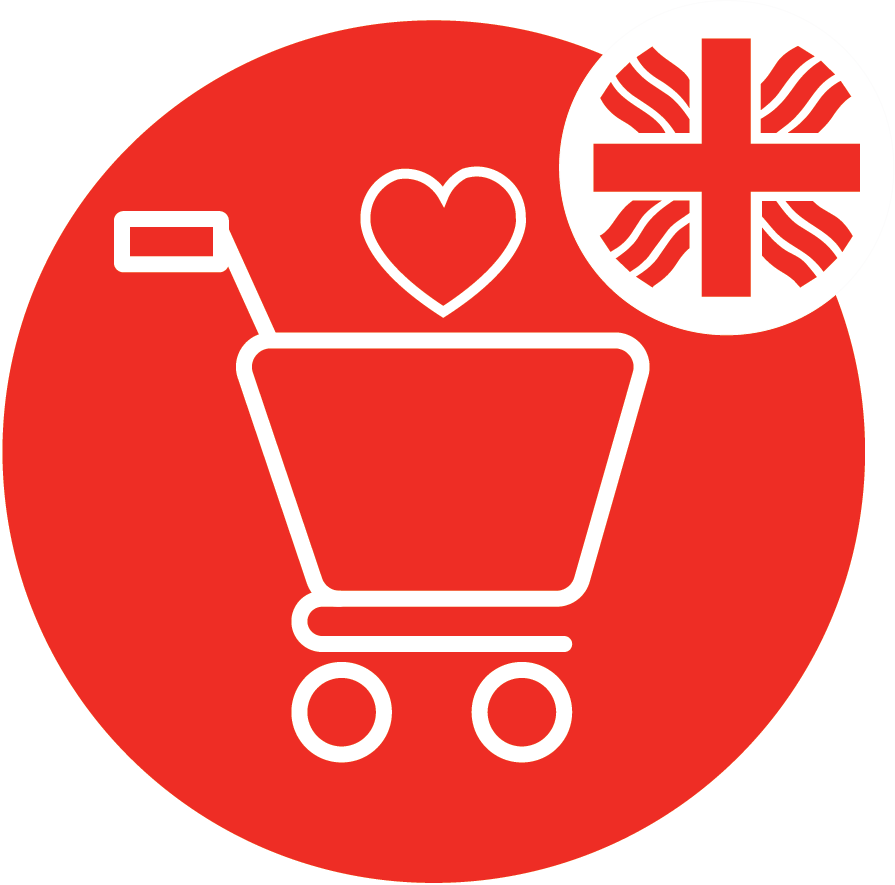 Caritas Shops
Boarding School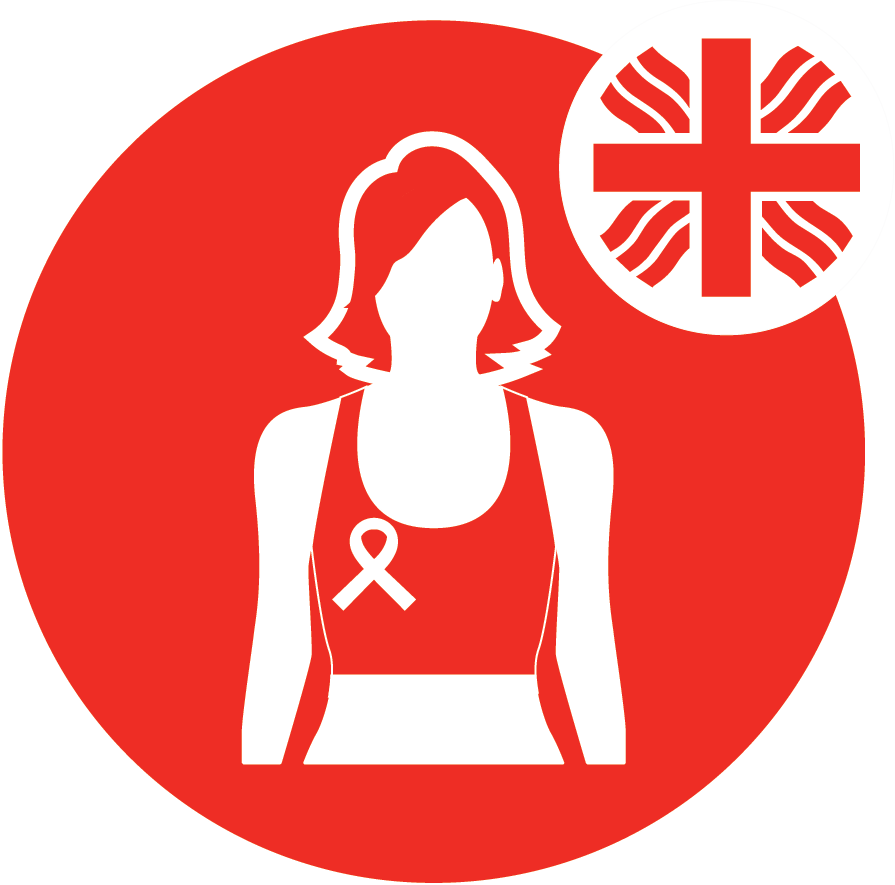 Helping center for breast cancer patients
Previous
Next
News
Weekly hot-meal distributions on street
In the context of the winter period, and very cold weather announced by the authorities, Caritas Catolica tries to help even more the homeless and the needy.
Sweet surprise for the elderly
We would like to express our gratitude tot he Yolo Cakes bakery for sweetening the day of the residents of St. Martin's Elderly Home with a donation of cookies.
Christmas food collection for poor families
The collection containers of the National Food Bank are available in all LIDL stores in Oradea.
Hungarian Bread for Caritas-beneficiaries
We would like to express our thanks to Ödön Szabó, Member of Parliament, the Village Farmer Network, the Ministry of Agriculture in the motherland, and the RMDSZ volunteers for donating more than two tons of fine flour to the social kitchen of Caritas Catolica in Oradea as part of this year's Hungarian Bread Program.
Previous
Next