Our Services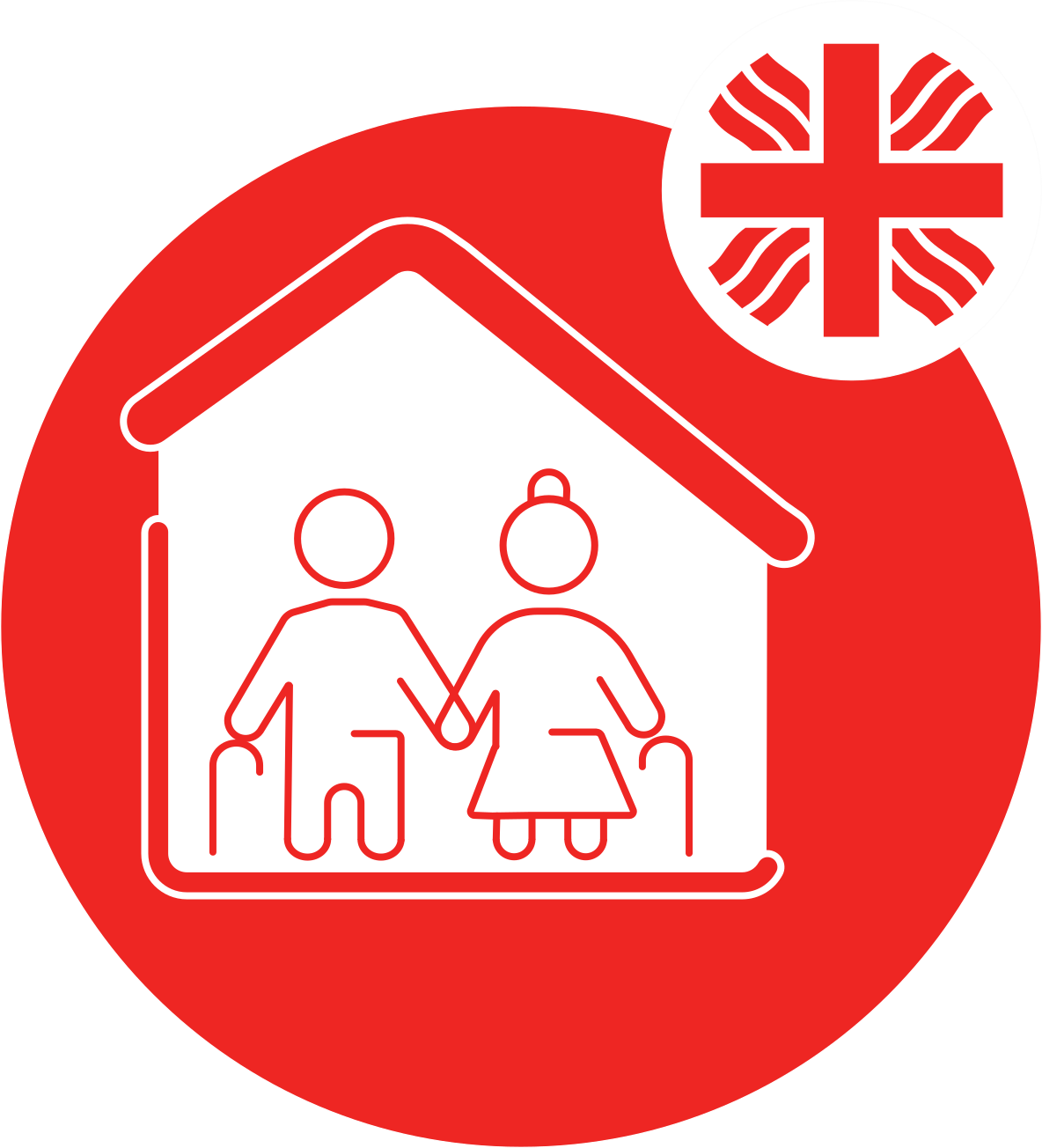 Elderly Homes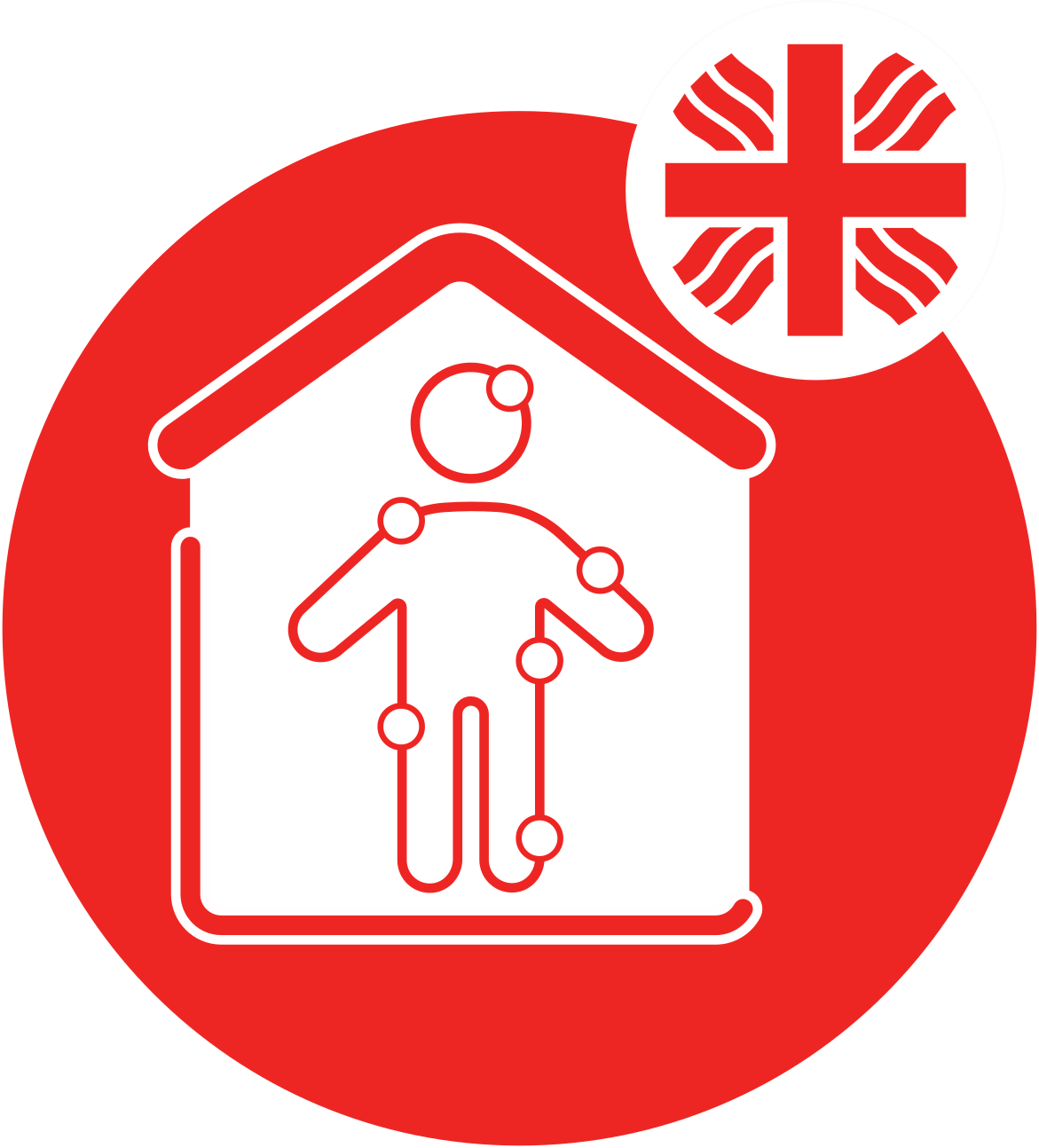 Home Care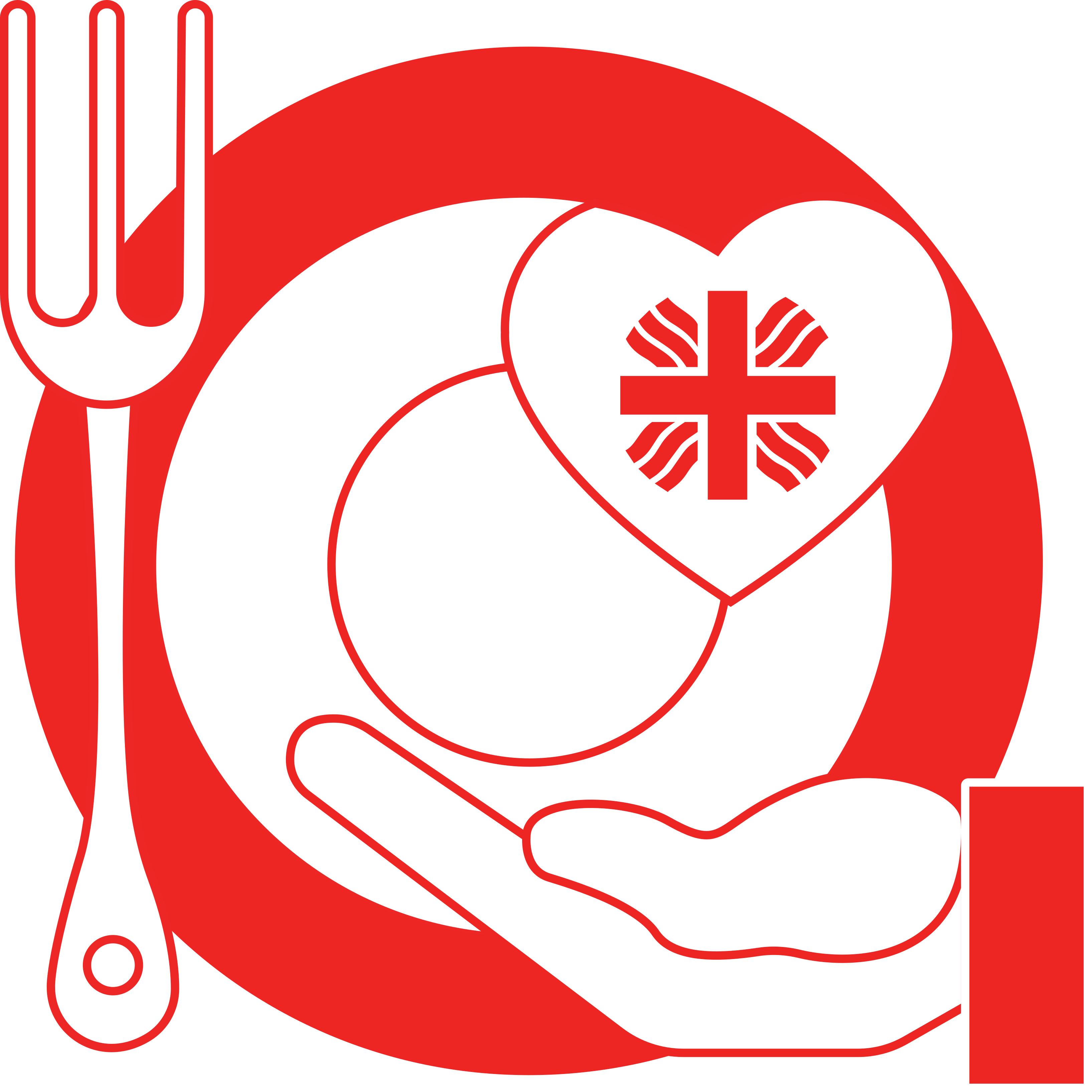 Szociális konyha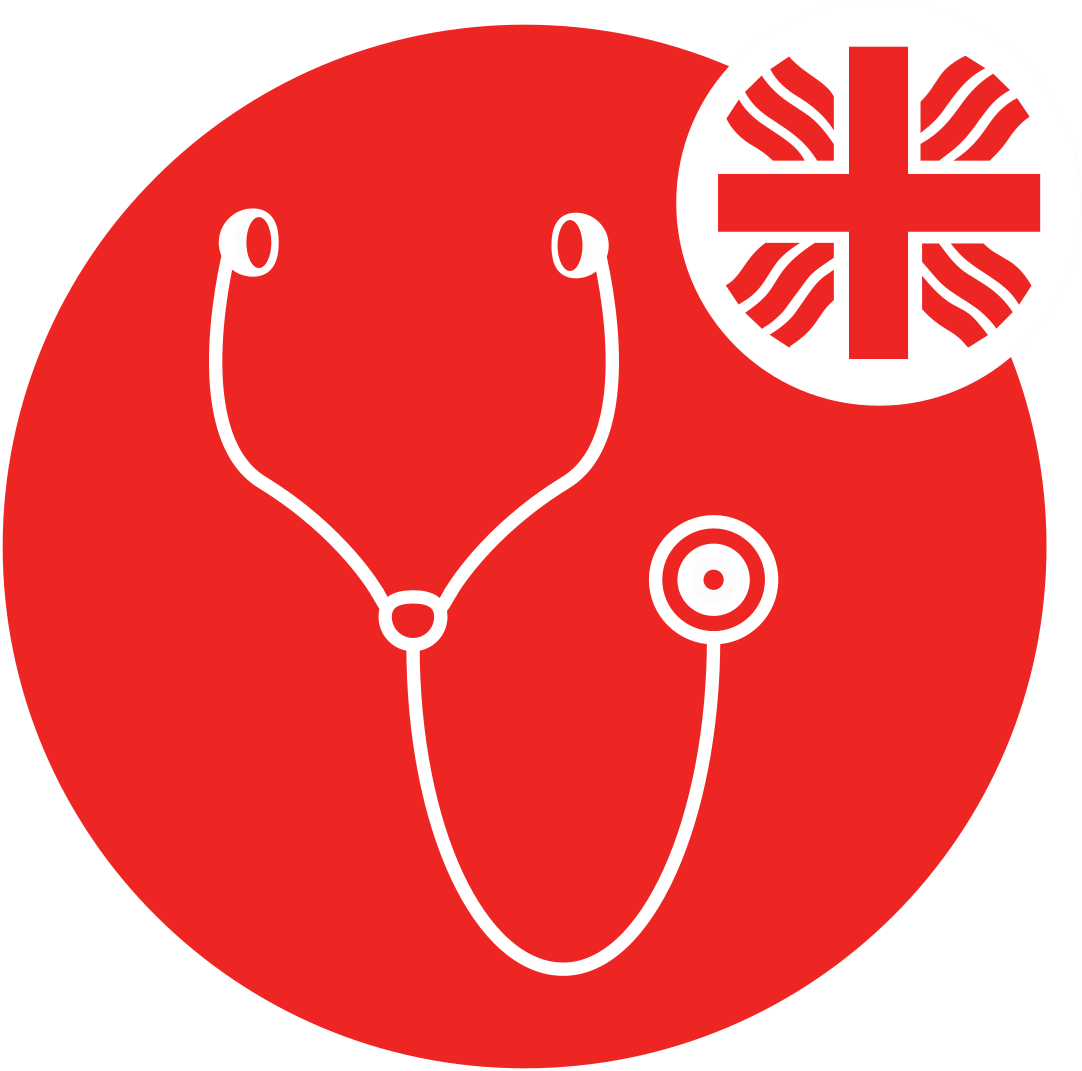 Social Polyclinic
Dentistry
Meal delivery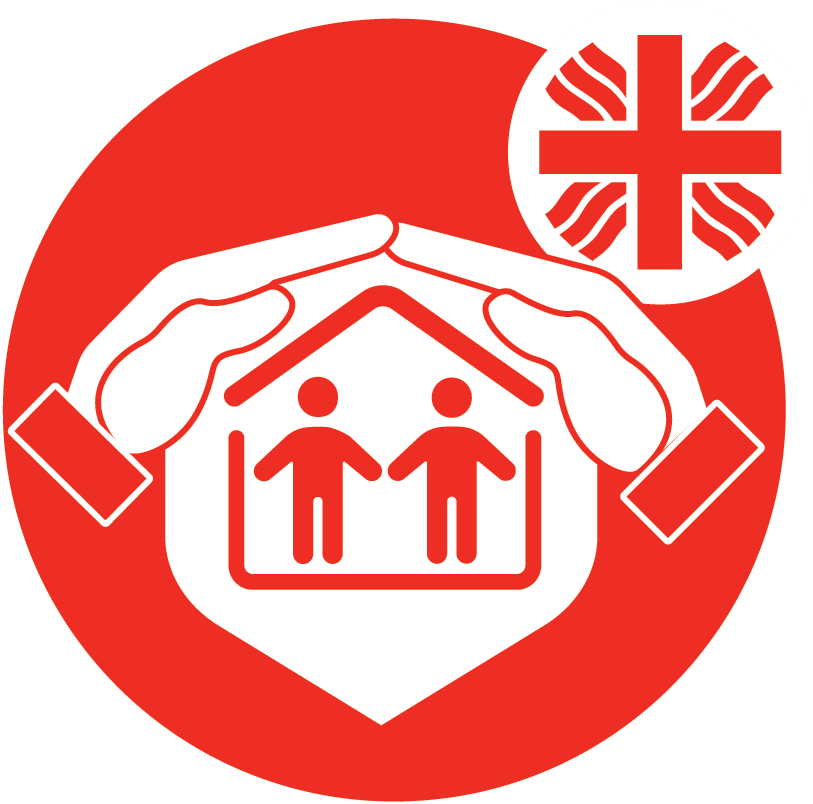 Emergency aid program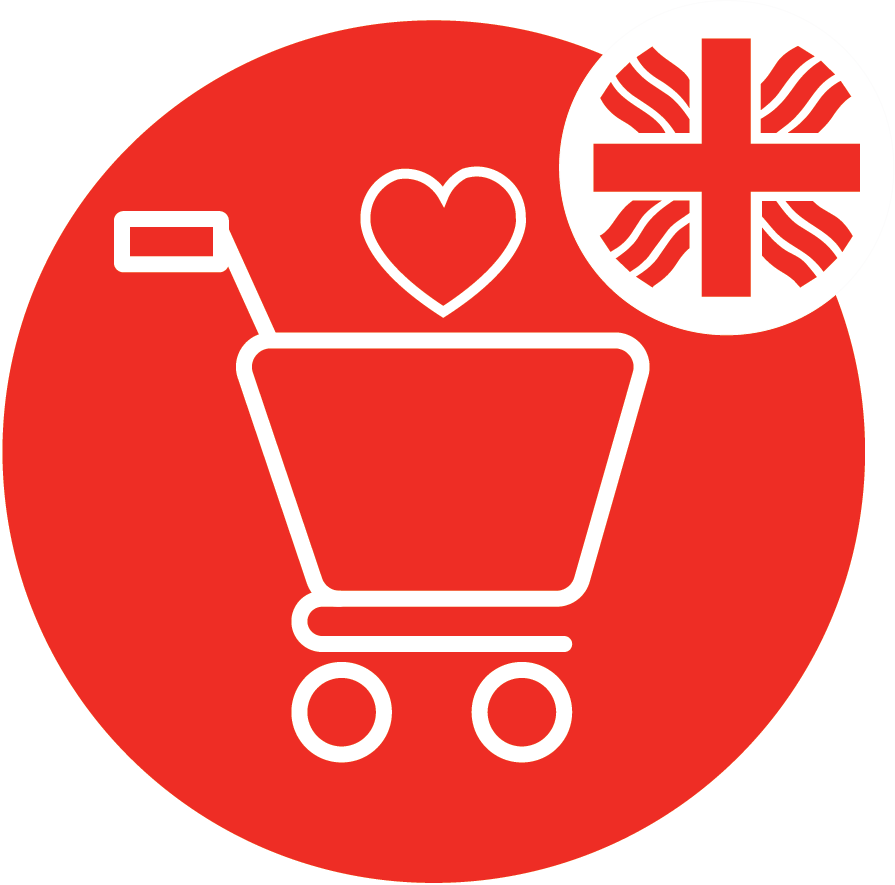 Caritas Shops
Boarding School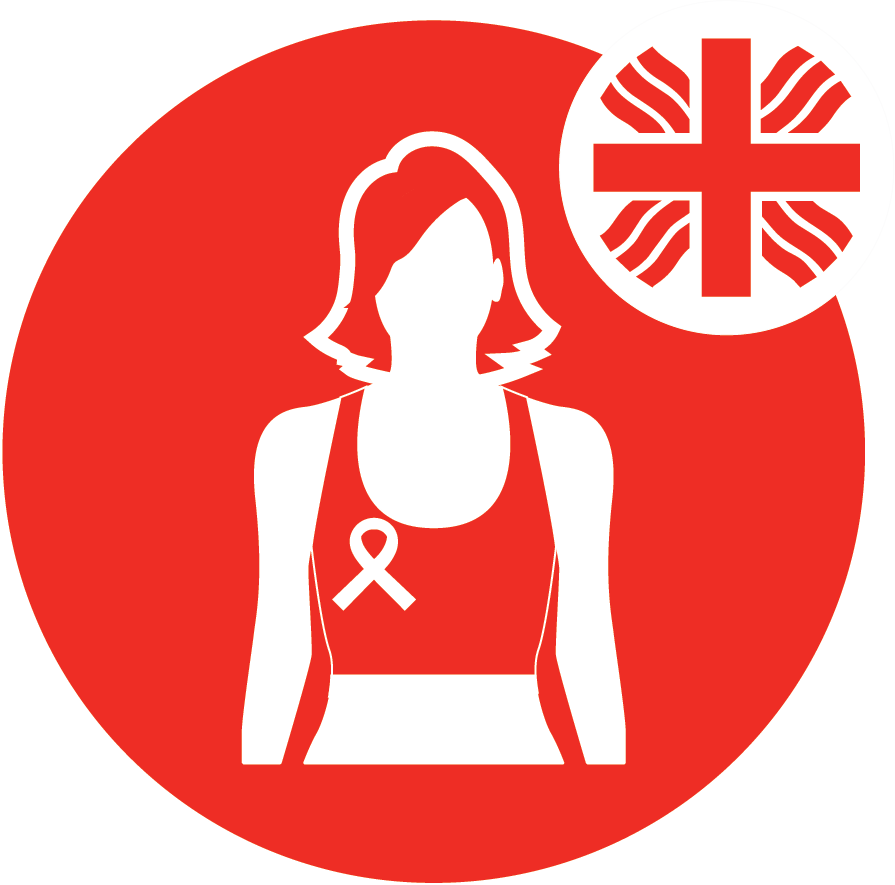 Helping center for breast cancer patients
Previous
Next
News
Hungarian Bread for Caritas-beneficiaries
We would like to express our thanks to Ödön Szabó, Member of Parliament, the Village Farmer Network, the Ministry of Agriculture in the motherland, and the RMDSZ volunteers for donating more than two tons of fine flour to the social kitchen of Caritas Catolica in Oradea as part of this year's Hungarian Bread Program.
Special collection in catholic churches
Every year, on the closest Sunday to St. Elizabeth's feast, a fundraising campaign is organized in the churches of the diocese, the collected donations being offered to help the poor or sick people in the care of Caritas Catolica.
Sprijin în lupta împotriva cancerului mamar
Ca parte a Lunii Internaționale a Luptei Împotriva Cancerului Mamar, așa zisul Octombrie Roz, Caritas Catolica a început acordarea unui nou tip de sprijin în Oradea – în cadrul acestuia se asigură femeilor care se luptă cu boala tumorală proteze externe de sâni, peruci și sutiene ortopedice în timp real, pentru a face mai ușor suportabile efectele secundare ale tratamentului
Elders recharged with music
The Gabrielle Quartet surprised the inhabitants of St. Elizabeth's Elderly Home in Oradea, administered by Caritas Catholica, with an outdoor concert on Saturday, October 3, on the occasion of International Day for Older Persons.
Previous
Next